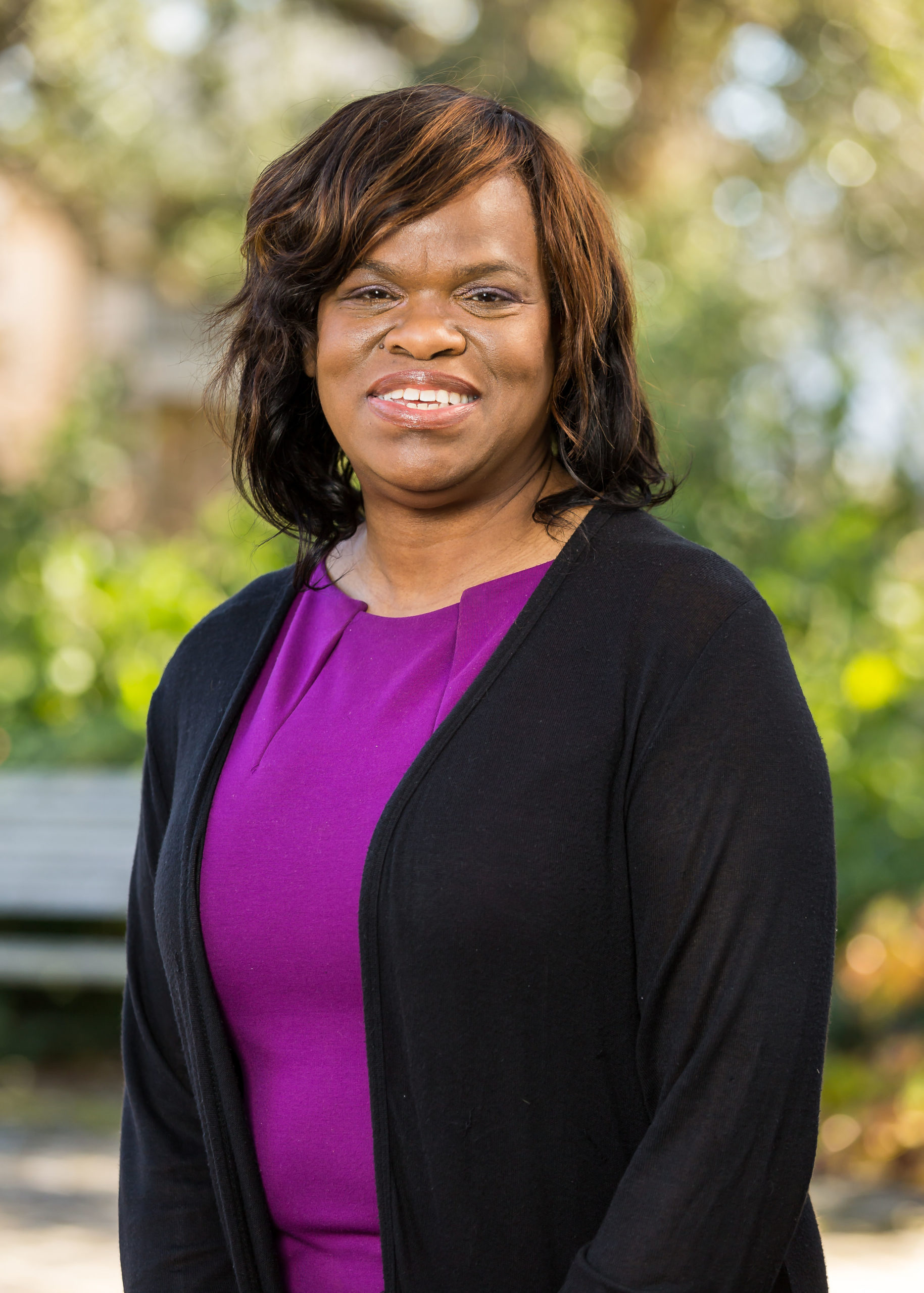 Coastal Community Foundation is proud to share that Veronica Hemingway, our Director of the Southern Lowcountry, was recently appointed to the Gullah Geechee Cultural Heritage Corridor Commission by the U.S. National Park Service in partnership with the South Carolina State Historic Preservation Office.
The Gullah Geechee Cultural Heritage Corridor, which encompasses coastal areas from North Carolina to Florida, is a National Heritage Area celebrating the culture and community of people descended from Africans who were enslaved on the rice, indigo, and Sea Island cotton plantations in the region. In coastal South Carolina, there is a strong Gullah community and several of the Gullah Geechee Cultural Heritage sites can be found in and around Charleston – the Angel Oak tree, Aiken-Rhett House, and the Gullah museums in Hilton Head and Georgetown are notable examples.
Veronica is one of five new appointees to the Commission, which oversees the preservation and sharing of the history, traditional cultural practices, heritage sites, and natural resources found in the Gullah Geechee Cultural Heritage Corridor.
"I am excited and honored to have been recently appointed to the Gullah Geechee Heritage Corridor Commission to serve as one of the SC Commissioners," Veronica said. "As a Gullah-Geechee descendent with familial roots in Georgetown and Horry counties, I look forward to working to preserve the culture and natural resources all along the corridor."
Veronica leads CCF's competitive grantmaking programs in the Southern Lowcountry, including the Beaufort Fund and the Winthrop Family Fund, in addition to managing the Neighborhoods Energized to Win (N.E.W.) Fund.
Right here in the Lowcountry, the Commission is currently working with the Charles Pinckney National Historic Site to develop new exhibits for the Snee Farm House and Museum. They have also expanded their educational programming to include virtual platforms to increase accessibility for people throughout the corridor who may not be able to travel due to the pandemic.
All of us at CCF are so excited for Veronica to start this new opportunity and we wish her much success!