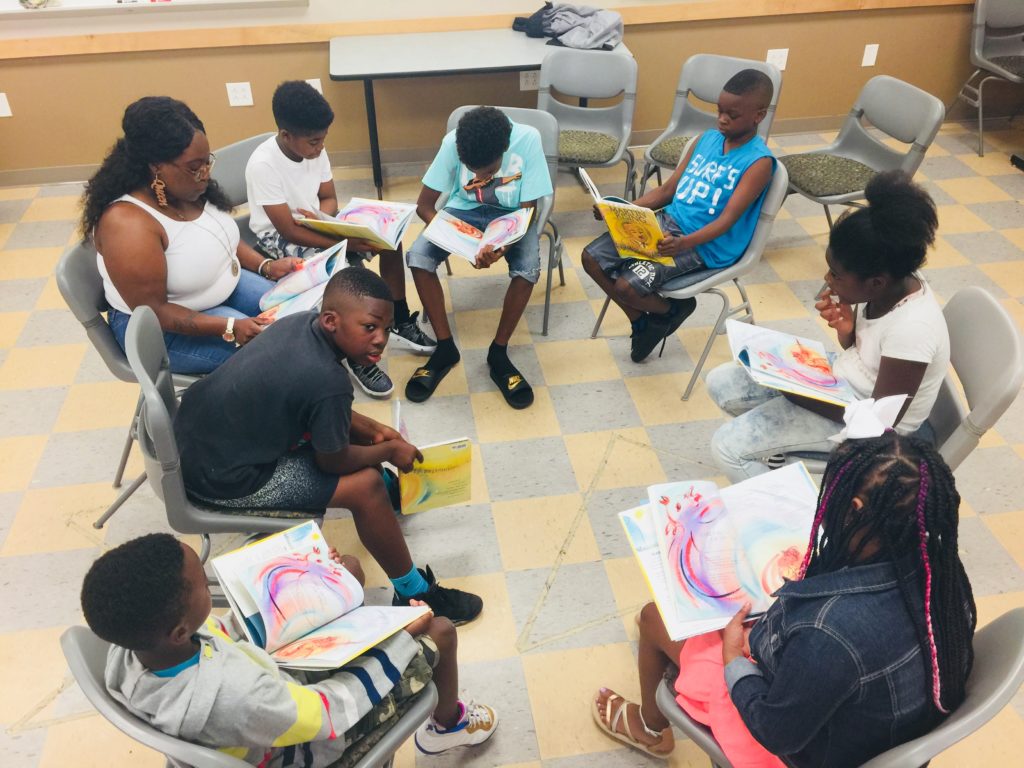 Unless you're a first-time reader, you are likely familiar with our Reverend Pinckney Scholars Program—created in response to the Mother Emanuel Church shooting. This program aims to increase access to higher education for African American students in Beaufort, Charleston, and Jasper counties. Now in its third year and 30 scholars strong, this program's inspiring students continue to excel in the classroom and contribute meaningfully to their communities. Fueled by ambition and the legacy of this program's namesake, their commitment to excellence does not stop when the school year ends.
This back-to-school blog series will allow readers a first-person glimpse into the exciting summer work and travels of our Pinckney Scholars.
From Ty Williams, Class of 2016 Pinckney Scholar:
Since the mid-1990's the Children's Defense Fund Freedom Schools (CDF) has served and empowered over 137,000 scholars across the country. CDF Freedom Schools is a literacy program that serves children from kindergarten through 12th grade, and seeks to help children learn and understand the importance of making a difference. It could be in themselves, their families, their communities, their country or even the world. This non-profit organization would not have been as successful as it is today without its founder, Marian Wright Edelman, its National Staff, its Ella Baker Trainers, and its Servant Intern Leaders.
This summer I had the privilege and opportunity to serve as a Servant Intern Leader for the Charleston Freedom School site, located at the College of Charleston. I worked alongside brilliant scholars who will be entering third grade this fall. I could not have asked for a better group to work and grow with. Despite our challenging days, we were able to overcome our struggles so we could seek a brighter future filled with productivity and positivity.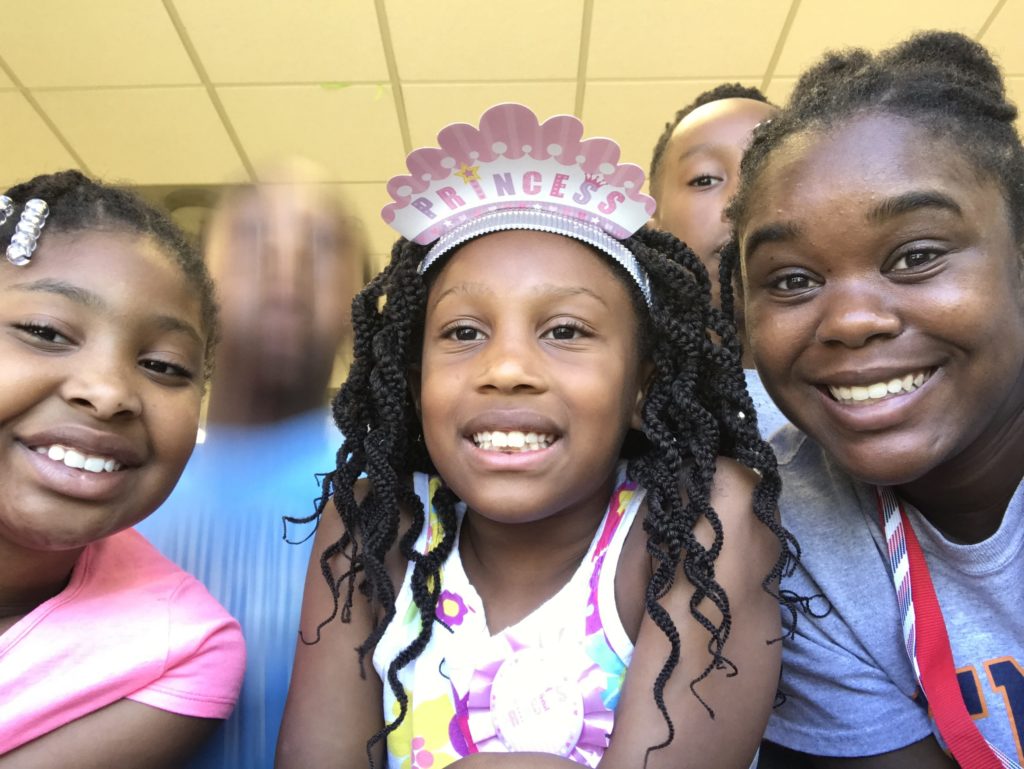 My scholars and I were a team! Since day one I encouraged my students to think of each other as a family. I wanted my scholars to embrace this idea so that they would lift each other up. A unified team that could help others within the group when in need. It wasn't until the fourth week that my scholars understood what I meant by "we are a family and we stick together". We read a book by Monica Clark-Robinson titled Let the Children March. This book was about the African American children who participated in a peaceful protest march alongside Dr. Martin Luther King Jr during the Civil Right Movement. It illustrated the importance of leadership and teamwork. After reading and discussing the message of the book, my scholars and I related the skills we used every day like focus and determination related to the focus and determination of the children in the book.
The CDF curriculum and books help scholars with their problems. It is apparent that the summer program is a fantastic and uplifting investment for children of all ages. The program focuses on assisting children in making a difference.  In just six weeks with the assistance of the Servant Intern Leaders, each one of my scholars was able to make a difference in themselves and their families. I saw differences in their behaviors, attitudes and comprehension skills. A few of my scholars were even willing to tell me how they were creating change in their families, by being helpful and respectful. My scholars are now prepared to carry on what we learned together this summer to further their positive changes in their families, communities, country, and even the world.