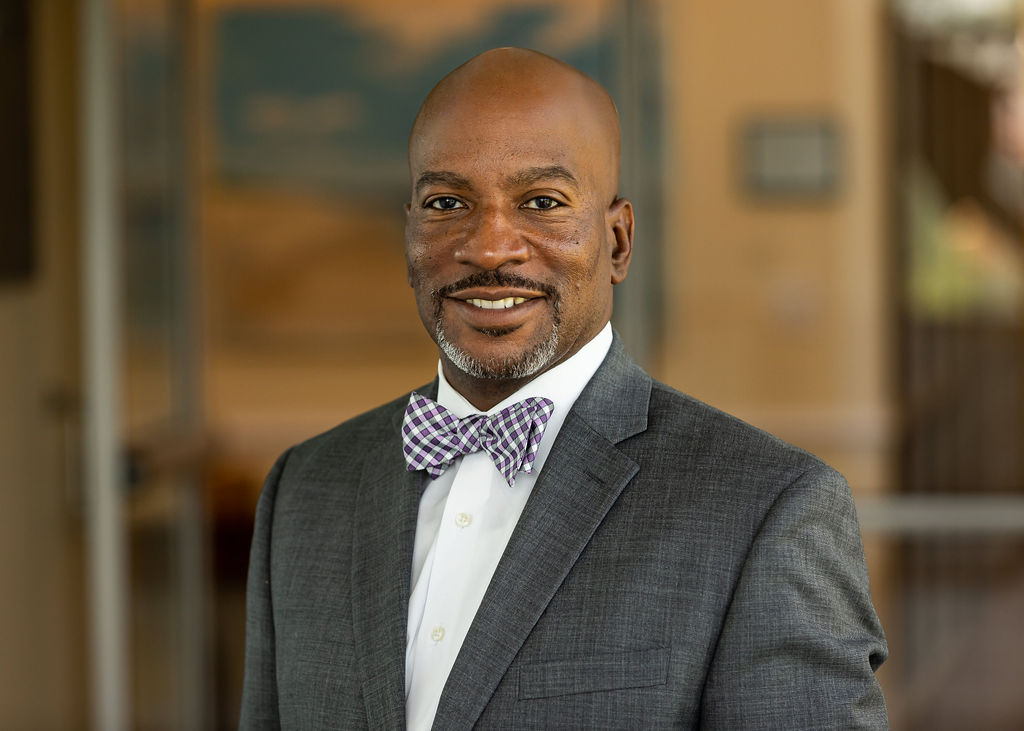 Dear friends, 
Coastal Community Foundation is fortunate to be part of a caring and generous region. The health and safety of our donors, partners, staff, and community members is always our top priority.
Below, we've provided updates on steps we are taking to address impacts the novel Coronavirus (Covid-19) will have on our upcoming events, activities, and operations. 
We also want to tell you that we realize philanthropy will have a significant role to play in responding to this situation. We are determining how we can work with our donors and partners to support our communities in this challenging time, and we will have announcements about our efforts very soon.
In the meantime, we encourage everyone to closely monitor updates and review valuable health and safety resources from the State of South Carolina Department of Health and Environmental Control and the Centers for Disease Control (CDC). The World Health Organization is also continually updating its COVID-19 pages with new information. 
Our operations 
Based on recommendations from public health officials related to social distancing, all Community Foundation staff will temporarily work remotely starting on Monday, March 23rd. Our main number, 843-723-3635, will be answered as normal from 9 a.m. to 5 p.m. weekdays and all staff will remain accessible as usual. 
Grants processing and distribution of grants will continue. Any grants submitted to the Community Foundation by fundholders online and by email will be processed and mailed out as quickly as possible during this period. We encourage fundholders to limit mailing us paper grant recommendation forms if possible. For questions, contact Edie Blakeslee, V.P. of Grantmaking & Community Leadership at Edie@coastalcommunityfoundation.org.
We will review this policy daily following guidelines from the SCDHEC and the CDC and share updates as needed and, when appropriate, returning to our normal course of business. 
Events & Meetings 
To ensure the safety of our guests, our nonprofit partners and our employees, we are canceling the Beaufort Fund reception event on March 20. 
We are restricting access to our offices in North Charleston and Beaufort by prohibiting visits from all outside guests effective immediately. CCF meetings scheduled at our office will be converted to virtual meetings. If you are scheduled to attend or participate in any meetings or events, you will be contacted by someone on our staff with specific details. 
We will be canceling all scheduled usage of our collaborative spaces and conference rooms through April 30th, effective immediately. Any organization that has scheduled use of any of our office spaces for the remainder of March and April will be notified directly via phone and/or email. We apologize for any inconvenience and will work to reschedule dates on a case-by-case basis. 
Staying community-minded
In addition, we encourage you to support local nonprofit organizations that work with the people and families who are most vulnerable in our community. Free medical clinics, homeless shelters, food pantries and others will likely see increased demand for services. In times like this, philanthropy can shine. If you're a fundholder or donor interested in specific recommendations, please contact your relationship manager or email a member of our stewardship team: 
Melissa Levesque, V.P. of Development & Stewardship Melissa@coastalcommunityfoundation.org
Helen Wolfe, Stewardship Officer
Helen@coastalcommunityfoundation.org
Gloria Duryea, Stewardship Officer
Gloria@coastalcommunityfoundation.org
We will provide additional updates and recommendations as necessary in the coming days and weeks via email, our website, and social media (Facebook, Twitter, LinkedIN). 
Thanks to all of you for your support, strength, generosity, and resiliency. 
Sincerely,
Darrin Goss 
President & CEO