Rising Tides Data Dashboard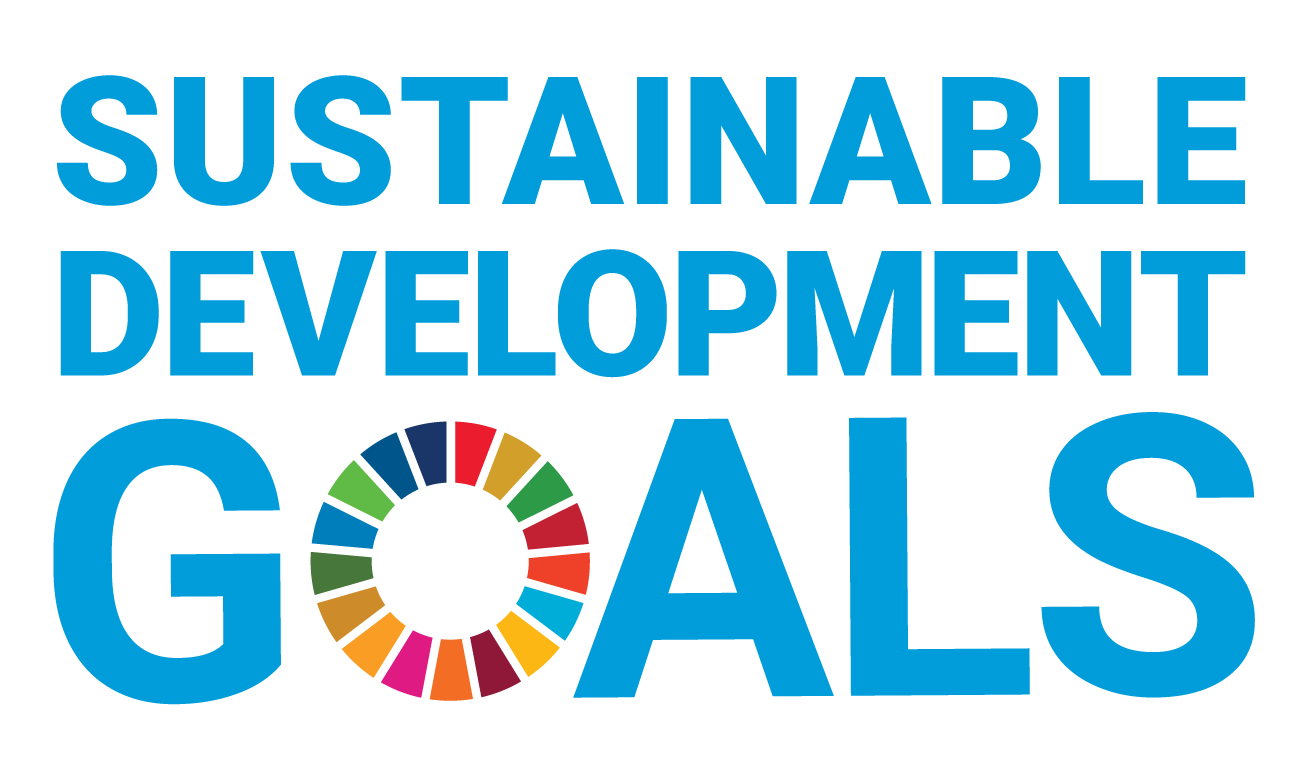 CCF's Rising Tides dashboard is an interactive tool for collecting and displaying data about local communities. It represents a collaboration with Coastal Carolina University and contains over 1,000 datapoints aligned with CCF strategic pillars and tied to the United Nation's Sustainable Development Goals measure. The tool tracks critical indicators we have identified through convenings with local stakeholders across the nine-county CCF service area such as education, health and economic well-being.
View the Sustainable Development Goals Dashboard
Intended as a useful resource for donors to explore on the ground needs and track progress and impact as well as for nonprofits to demonstrate need, the information can also be used for facilitating benchmarking and comparison and is intended to help funders, government agencies, advocacy groups and the media better understand and address the challenges in communities so that all community members can thrive.
To learn more about the dashboard watch the following video tutorials from CCU data expert Dr. Anthony Setari.
How to use the Rising Tides data dashboard
Dr. Pamela Martin, Coastal Carolina University
Coastal Carolina University appreciates our partnership with Coastal Community Foundation on building a tool that helps communities build sustainability, measure it, and achieve collective goals.  Coastal Community Foundation is a leader in using the sustainable development goals and localized data to link initiatives to nonprofits, public and private sector organizations, as well as funding agencies.  CCU looks forward to collaboration with CCF on supporting their work in data-driven sustainability toward the advancement of common goals with transparent and measurable results. 
Navigating the data