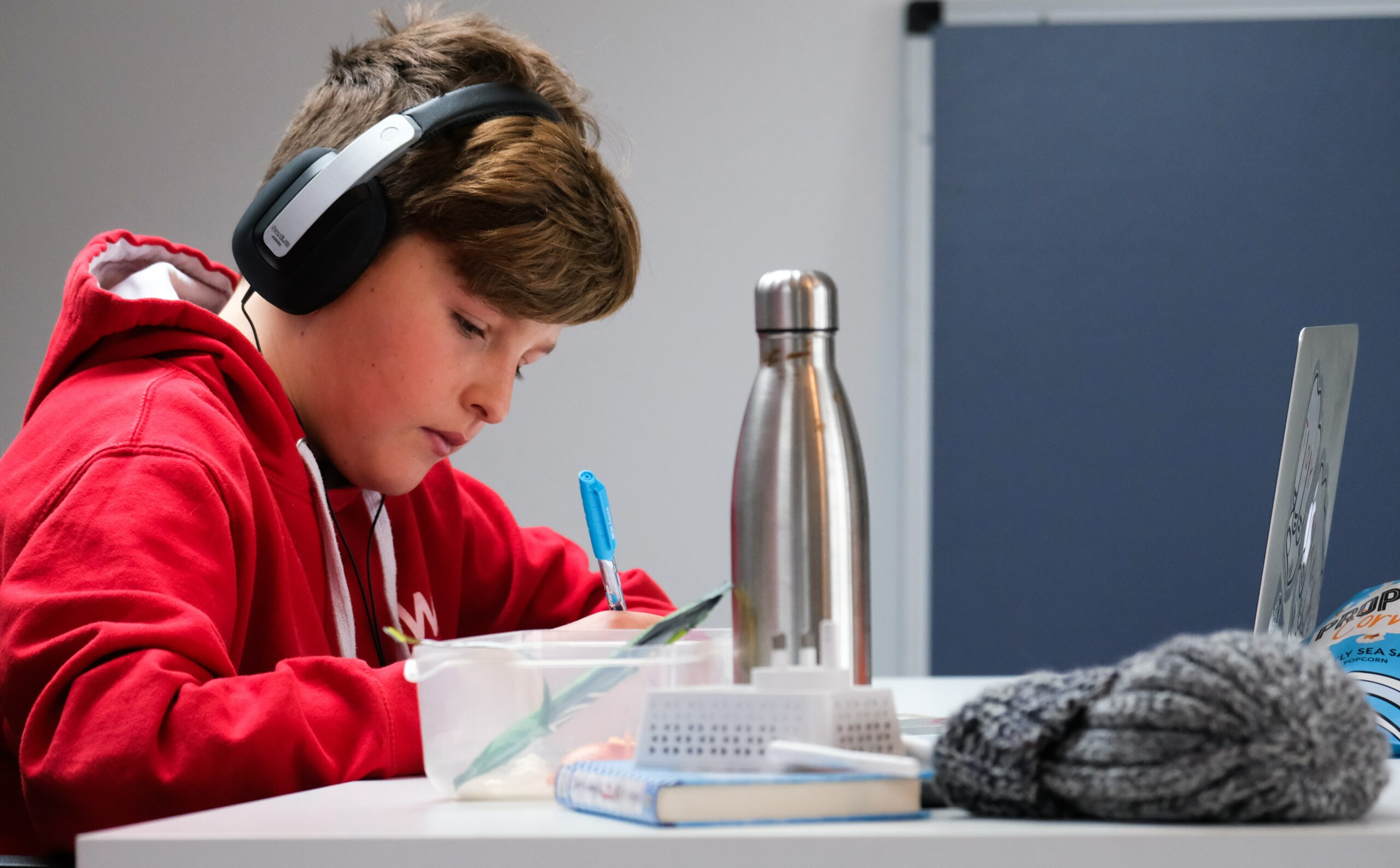 Coastal Community Foundation of South Carolina is pleased to announce that Beaufort County has allocated an additional $100,000 to the Beaufort County Distance Learning Fund of Coastal Community Foundation, supporting nonprofit organizations providing distance learning programs and academic support for students in Beaufort County.
As the spread of COVID-19 remains high in our communities, the disruption to traditional learning caused by the pandemic continues to impact Beaufort County students. We realize that nonprofits working to support school-age children face ever-changing variables, in and out of the school environment.
The Beaufort County Distance Learning Fund will support nonprofits in Beaufort County that are currently providing educational support services such as virtual learning, socially distanced learning, and supplemental academic enrichment, or those that would like to begin offering these components.
"With the ongoing fluidity of the pandemic, it's hard to know what the learning environment will look like week to week," said Veronica Hemmingway, Director of the Southern Lowcountry for Coastal Community Foundation. "Our goal is to continue supporting organizations that are providing all types of academic support to Beaufort County students, and we are grateful that Beaufort County is committed to providing the resources to make that happen."
"It's always a privilege, as a public servant, to be able to work alongside the County Council to quickly solve problems that meet the needs of the community," said Eric Greenway, Beaufort County Administrator. "This additional funding of the Distant Learning Grant program allows the positive impact on the quality of life of many Beaufort County citizens to continue as we navigate the COVID-19 pandemic."
Launched in January with $100,000 in seed money from Beaufort County, the Beaufort County Distance Learning Fund awarded five grants in June to nonprofit organizations supporting students in Beaufort County.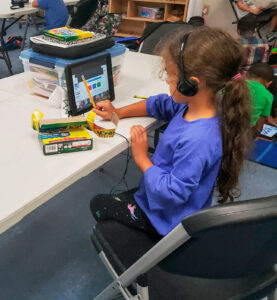 The Beaufort-Jasper YMCA of the Lowcountry was awarded $25,000 to support its eLearning Support Program, which provided students the time and space to complete their virtual coursework while their parents continued to work throughout the pandemic.
"Our trained staff made sure each student attended their scheduled live video instruction, tutoring, small group, and independent learning opportunities as assigned by their teacher," said Kaylin Garst, Branch Executive Director for the Beaufort-Jasper YMCA of the Lowcountry. "Without the financial assistance of the Beaufort County Distance Learning Fund of CCF, our Y would not have been able to offer this program that provided 940 hours of learning assistance to 180 children for 25 weeks."
With another round of funding available, the Beaufort County Distance Learning Fund is accepting applications from 501(c)3 nonprofits and recognized houses of worship in Beaufort County serving Beaufort County students. Coastal Community Foundation will be accepting applications on an ongoing basis beginning today. The funds will continue to be awarded on a first-come, first-served basis, and organizations are encouraged to apply as early as possible.
If you have questions about the application process or your proposal, please reach out to Veronica Hemmingway, Director of the Southern Lowcountry: veronica@coastalcommunityfoundation.org.