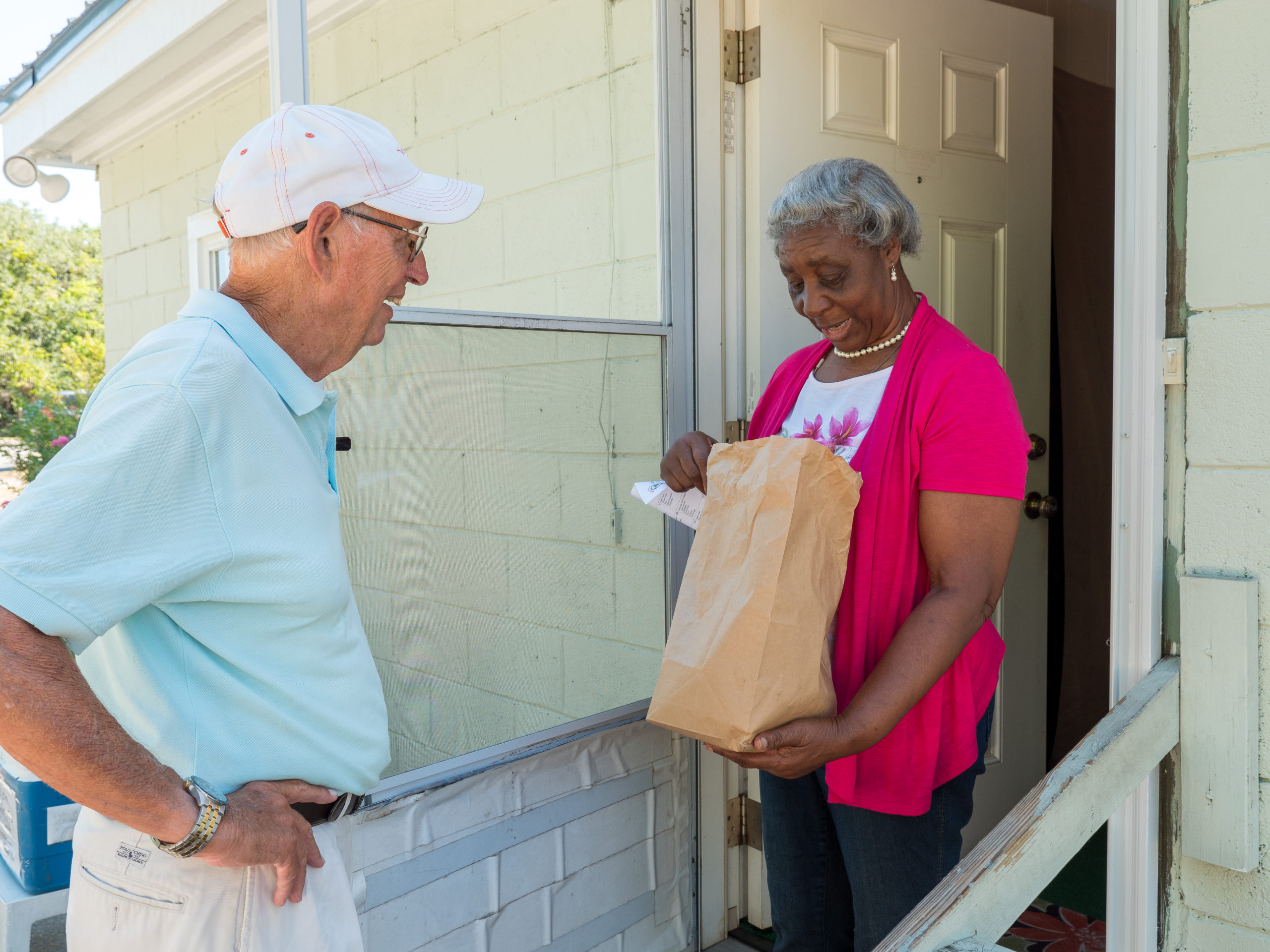 The Beaufort Fund of Coastal Community Foundation is an annual grantmaking program supporting nonprofits in Beaufort, Colleton, Hampton and Jasper counties. Established in 1998 by anonymous donors who wanted to invest in the long-term wellbeing of the Beaufort region, The Beaufort Fund supports all types and sizes of nonprofits, providing everything from after school programs to human services to rental and utility assistance for those in need. 
For the 2020-21 grant cycle of The Beaufort Fund, CCF pivoted and adjusted the application process to meet the needs of the nonprofit community in Beaufort, Colleton, Hampton, and Jasper Counties in light of the COVID-19 pandemic. The ongoing public health crisis required nonprofits to pivot and innovate, and we realized that many organizations needed help quickly.  
The Riley Center for Livable Communities at the College of Charleston surveyed South Carolina nonprofits last year to see how the COVID-19 pandemic had affected their operations. Findings showed that 70 percent of nonprofits in Coastal South Carolina said without additional funding, operations will cease in six months. 
We have long-standing relationships with these nonprofit organizations in the Southern Lowcountry, and in our current reality, we wanted to do all we could to support them. We created a more flexible grant cycle to ensure they had the support they needed, and quickly. 
We omitted the application for nonprofits who had receive funding from The Beaufort Fund in at least three of the last five years. Instead, each of these organizations received a general operating grant that reflected the average funding they received over the last five years. 
This process allowed for CCF to release funds more quickly, giving organizations access to the money they needed to stay afloat and continue the work. 
If a nonprofit did not meet the criteria, they were still considered for funding. Although they still had to apply and participate in site visits, the funds were distributed at a faster rate than previous years
In total, The Beaufort Fund awarded nearly $1 million to 90 nonprofit organizations in the Southern Lowcountry region for this grant cycle.