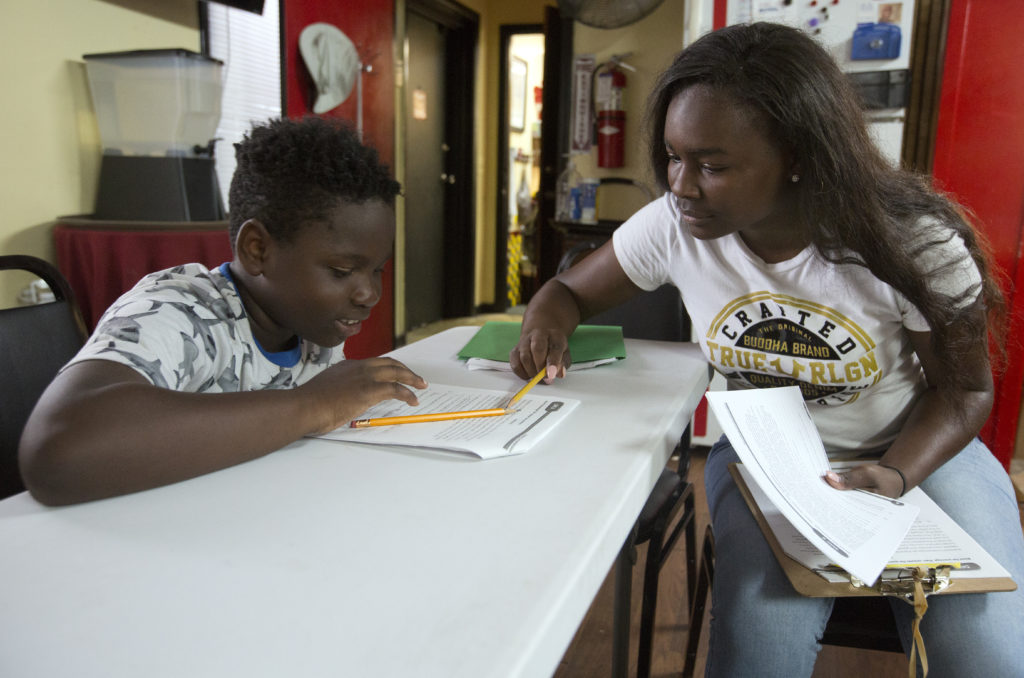 The Beaufort County Distance Learning Fund of Coastal Community Foundation has been launched today in partnership with Beaufort County to support the creation and operation of distance learning programs serving Beaufort County students during the COVID-19 pandemic.
With a shift away from traditional classrooms over the past year amid the pandemic, there has been a drastic rise in distance learning — a way of educating students remotely. Distance learning utilizes various technologies to help facilitate student-to-teacher communications as well as student-to-student communications.
The Beaufort County Distance Learning Fund is seeded with $100,000 from Beaufort County, with additional dollars to be provided once the first round of funding is awarded. The Fund will help support nonprofit organizations in Beaufort County who are currently offering distance learning services, as well as those who would like to begin offering distance learning components.
"We know that teachers and families are more challenged than ever to keep students engaged in learning outside of the classroom," said Veronica Hemmingway, Director of the Southern Lowcountry for Coastal Community Foundation. "The programs we aim to support with the Beaufort County Distance Learning Fund will bring much-needed enhancements to the at-home learning experience for many households, and we're grateful that Beaufort County committed the resources to make this happen."
"In Beaufort County, many families and working parents will find it difficult and challenging to support their child's remote and virtual learning needs because of lack of equipment, the absence of Internet service and the demands of work," said Larry McElynn, a member of Beaufort County Council and Chairman of the Community Services Committee. "Luckily for us, there are community nonprofits that are able to complement the school district's curriculum with youth development professionals who can offer children educational enrichment, socialization, and personal growth with virtual curriculum support and nationally recognized enrichment programs."
Organizations eligible for this opportunity are 501(c)3 nonprofits and recognized houses of worship in Beaufort County serving Beaufort County students. CCF will be accepting applications on an ongoing basis beginning today. The funds will continue to be awarded on a first-come, first-served basis, and organizations are encouraged to apply as early as possible to secure funding.