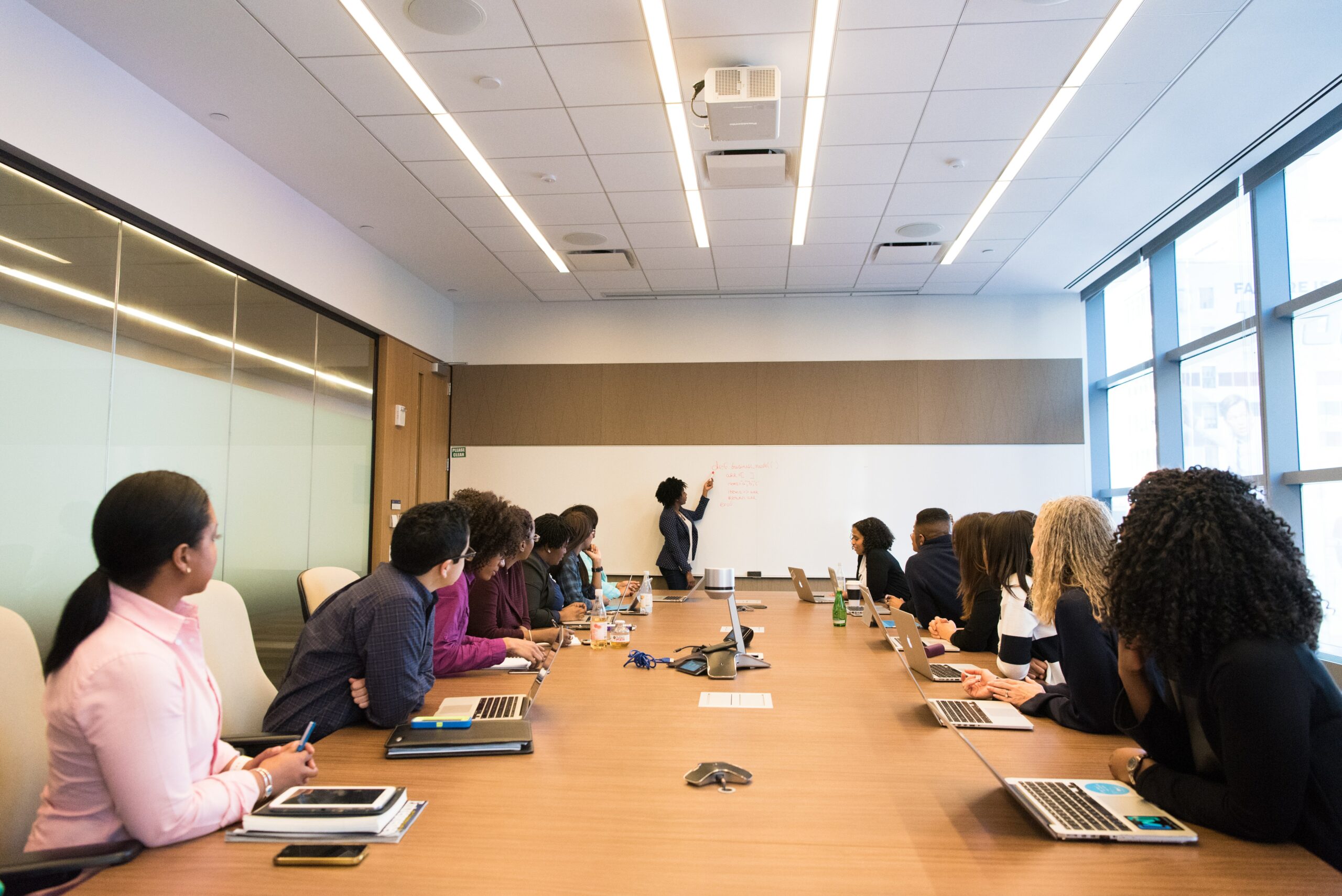 Since March 2020, small businesses owned by people of color have been disproportionately impacted by the challenges brought on by the COVID-19 pandemic — shining light on the existing systemic inequities in small business ownership and growth. In South Carolina, minorities make up more than 30 percent of the state population but own only 10 percent of small businesses.  
Coastal Community Foundation, alongside a cohort of diverse participants, has the privilege of participating in the Reinventing Our Communities Cohort program, designed by the Philadelphia Federal Reserve, to encourage and create strong local economies by helping communities address structural racism and systemic barriers to economic opportunities.   
The ROC Cohort program consists of nine communities, or cohorts of community stakeholders, spanning across the U.S. Federal Reserve Districts of Philadelphia, Atlanta, Minneapolis, Richmond and San Francisco. All cohorts are working towards the same goal to build back their local economies post-pandemic with an intentional focus on supporting minority-owned businesses by engaging in equity-focused training and peer-to-peer support. 
Coastal Community Foundation is serving as the Charleston Cohort lead, with CCF's Tess Martin, Director of Impact Investing, and Andria "Rose" Bell, Executive Finance Assistant, working alongside seven additional community members over 10 months to explore issues impacting small businesses owned by people of color in the Tri-County region. Community stakeholders involved in the cohort include representatives of the City of Charleston, the CLIMB Fund, the South Carolina Association for Community Economic Development, Increasing HOPE, and the College of Charleston, as well as small business owners. 
At the end of the program, the cohort aims to create a plan for more equitable recovery and economic growth in the region.  
"I think being part of connecting with individuals across the country that are all focused on lifting up equitable small-business opportunities and recovery is rewarding," Martin said. "Collectively, we're all focused on the same thing." 
In Charleston, development and gentrification are on the rise. While the overall population continues to grow, the population of Black residents continues to drop year after year — losing more than any other city in the state. 
The decline has presented many challenges within the community, specifically for long-standing Black-owned businesses. COVID-19 has only intensified these challenges, bringing attention to disparities in access to capital and emergency resources that forced many businesses to close.  
The Charleston Cohort recently finished six training sessions on racial equity with Race Forward, a nonprofit organization that partners with communities, organizations, and sectors to build strategies to advance racial justice. The training gave context for policies in place — historical and current — that impact small businesses owned by people of color and focused on how to advance racial equity through community input, engagement, and planning.  
Now through November, the Cohort will participate in several technical assistance training sessions focused on equitable recovery, financing for small business owners of color, community wealth building, and building a sustainable local economy. 
Throughout this period, members will be collecting community feedback and data to better understand community needs — with the goal of supporting thriving small businesses owned by people of color throughout the Tri-County region. 
"It's really about encouraging business owners to think about the longevity of their business," Martin said. "We want to ensure entrepreneurs and people that want to a start a business have the tools and access to capital that they need."