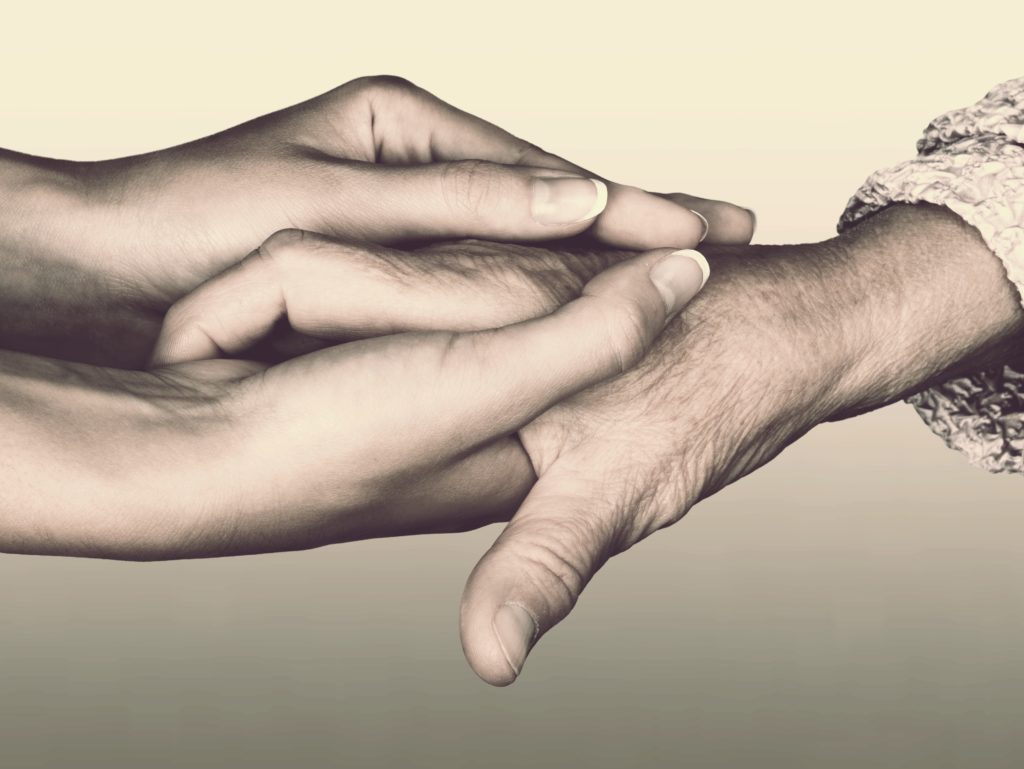 Community foundations serve an essential function in our society, especially in times of need. In the wake of natural disasters or other events with widespread ramifications, such as the partial government shutdown, demand on nonprofit services tends to soar. And while charitable giving often spikes, too, donors don't always know which organizations are serving the greatest needs at the time. Coastal Community Foundation helps bridge that gap by quickly setting up a link between donors and the specific causes that need them most.
With seed money from an anonymous donor, Coastal Community Foundation set up The Care Fund in January to support individuals relying on federal paychecks or other assistance during and after the partial government shutdown. More than $40,000 has now been awarded to two organizations providing critical support to Lowcountry residents who are still facing personal financial burdens.
Many furloughed federal employees, contract workers and their families were forced to make unexpected financial decisions that often left them short on funds to pay bills or to meet their most basic needs, such as groceries and medical care. These strains are likely to continue burdening this workforce for weeks and possibly months to come, even if the shutdown ends for good.
The Care Fund grantees will help offset those impacts. The Lowcountry Food Bank received a $15,000 grant to supply fresh produce and food assistance boxes to more than 2,000 people across Berkeley, Charleston, Dorchester and Hampton counties. Origin SC received a $25,000 grant to provide financial coaching and grants to 50 or more households across the region who have been strained financially because of the shutdown.
It was important for the Foundation to address this emerging critical need in the community by supporting nonprofits that are poised to meet people with what they're faced with. It can be an anxious time to be furloughed or work without pay, even when backpay is somewhere on the horizon.
—Edie Blakeslee, Vice President of Grantmaking & Community Leadership with Coastal Community Foundation
Caprice Atterbury, Chief Executive Officer of Origin SC, explained that many workers living paycheck to paycheck might have resorted to using credit cards or payday loans during the government shutdown, which can create a cycle of debt that becomes increasingly difficult to recover from.
"With CCF's Care Fund grant, Origin SC will help low-to-moderate-income government workers to develop a budget, pay down debt, and start saving for the future," Atterbury said.
While The Lowcountry Food Bank will be supplying food to federal workers, it will also use the Care Fund grant to feed people who rely on the federal Supplemental Nutrition Assistance Program (SNAP). Benefits were paid out early for February, so those in the program have to make their dollars stretch further for longer until the regular payments resume in March.
"The partial government shutdown increased hardship for people in our community and took valuable resources away from the underemployed and the unemployed who depend on the SNAP program," said Lowcountry Food Bank President and CEO Pat Walker.
"We need continuing support from our community, our donors and our food pantry partners to ensure we can properly assist people who are struggling with hunger in coastal South Carolina."