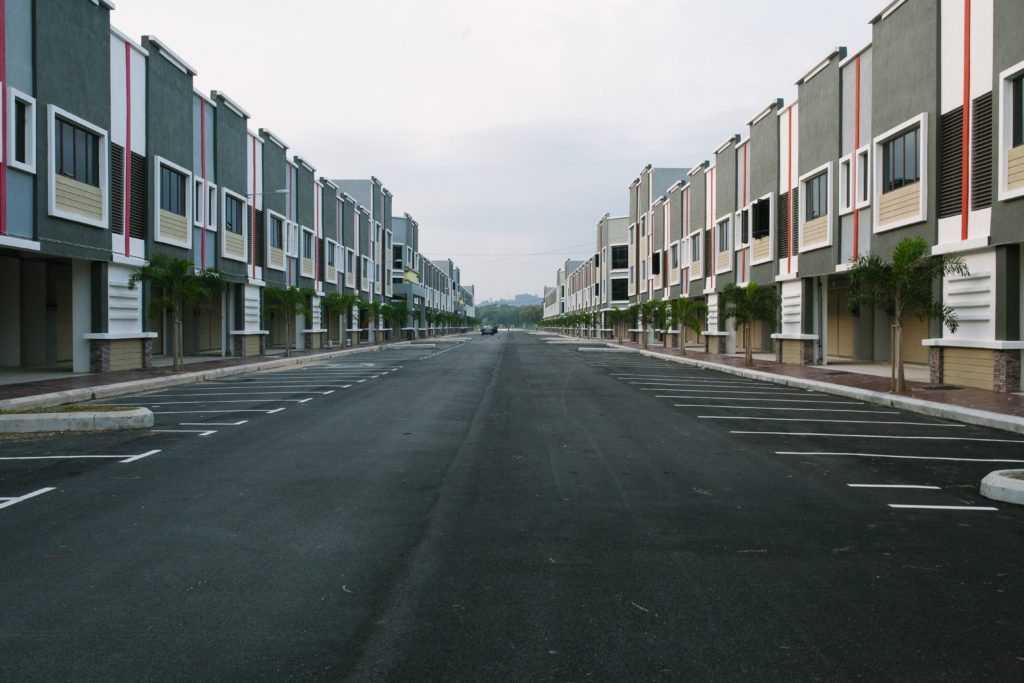 Join Coastal Community Foundation in exploring what South Carolina's high eviction rate means for communities, according to experts and nonprofits on the front lines.
This virtual event, The Eviction Landscape Across Our Coastal Region, will be held on Nov. 10 from noon to 1 p.m. and will feature panelists from Charleston Pro Bono Legal Services, Eastern Carolina Housing Organization, SC Thrive and Lighthouse Real Estate.
The event is open to the public. All participants must register to receive the event link and access code. For more information and to register for the event, visit our registration page.