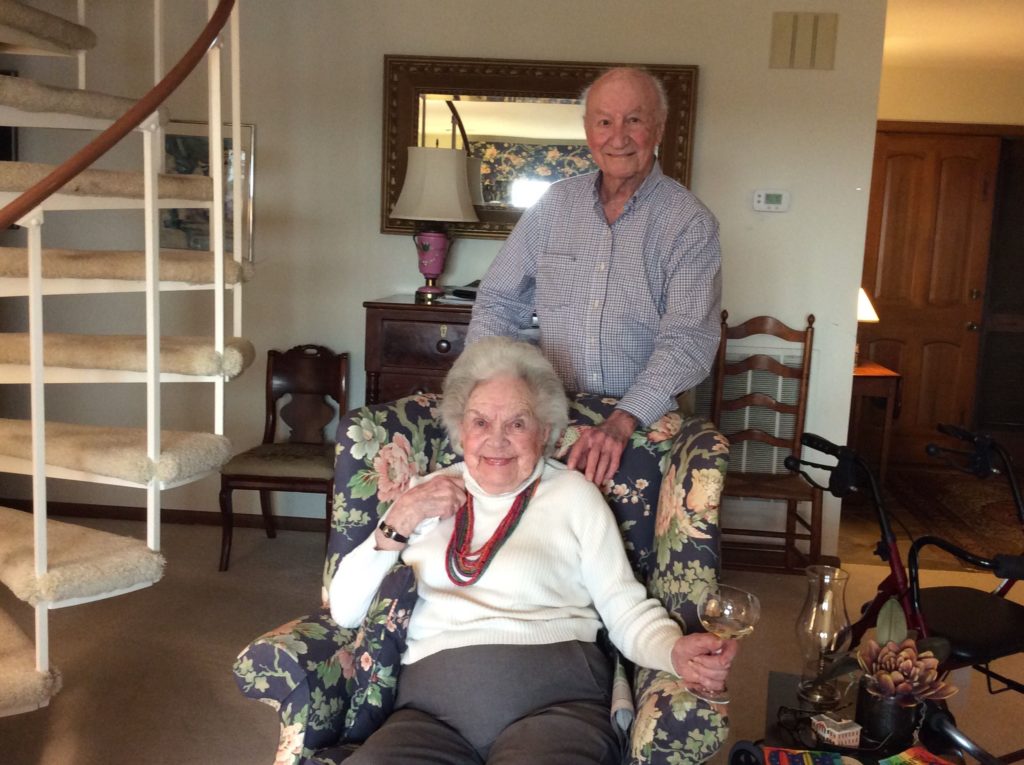 John Stewart, his wife Hannah, three children, five grandchildren and four great-grandchildren exemplify the best in philanthropy and creating a meaningful family legacy.
John and Hannah were married for 75 years and, prior to their deaths, created a philanthropic legacy that supported the organizations that mattered to them and their family during their lifetimes. How did they do it? Passion, focus and careful planning that met the needs of multiple generations.
John was a successful lawyer and traveled internationally as a member of the Inspectors Department of American Express. In retirement, he and Hannah moved to Seabrook Island.
In 1993, they began the Fund for Johns Island with several other community members and enjoyed being actively involved in numerous projects ranging from environmental stewardship to healthcare and collegiate scholarships.
As recipients of the Stewart's generosity, Barrier Islands Free Medical Clinic is able to stand by our commitment to our patients to provide the healthcare all deserve.
—Brenda Falls, Clinical Director, BIFMC
John and Hannah enjoyed their philanthropy and community engagement first-hand. But they also chose to continue this legacy and pass along their philanthropic values to their family through the creation of multiple planned gifts.
Hannah and John created three charitable remainder trusts for each of their children to receive income from the balance of their retirement assets. Coastal Community Foundation serves as the Trustee of these funds which, upon the death of the Stewart children, will become permanent endowments to benefit organizations about which the Stewart family cares with a portion of the funds remaining unrestricted to address future community needs of Johns Island.