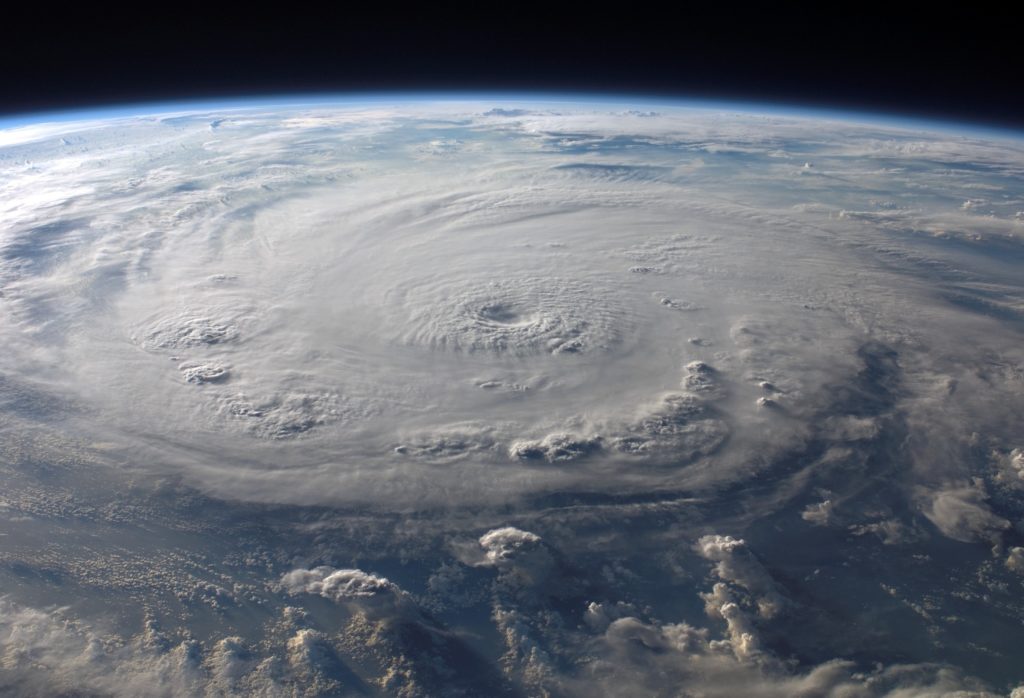 The destruction left in Hurricane Dorian's wake this week is unlike anything the Bahamas has ever seen. The most powerful storm ever to hit the Caribbean nation left many places in total ruin, with costs to rebuild estimated at hundreds of millions or even billions of dollars, according to the deputy prime minister.
Financial support is urgently needed to help the country begin recovery. Here's how to help.
Coastal Community Foundation is now accepting donations to The Grand Bahama Disaster Relief Fund, established with the Grand Bahama Port Authority. Individuals, businesses and other donors who wish to financially support the relief efforts may donate online. Donors will also be able to contribute at www.gBDisasterrelief.org, which will be continuously updated with local resource information.
In addition:
All Hands and Hearts Smart Response addresses immediate and long-term needs of communities impacted by natural disasters. Options include volunteer sign-up as well as donations.
Bahamian Red Cross provides shelter, food, water, medicine and communications, and 200 volunteers are already on the ground.
Good360 provide products to individuals, families and communities impacted by disasters. They partner with socially responsible companies to source highly needed goods and distribute through a network of diverse nonprofits that support people in need.
Team Rubicon is an organization of military veterans that provide disaster relief and are already on the ground.
Water Mission International is preparing to provide emergency safe water solutions for communities in the Bahamas.
World Central Kitchen provides food to people after natural disasters, and chef Jose Andres and his relief team have arrived in Nassau, the capital, and identifying locations for kitchen set up.