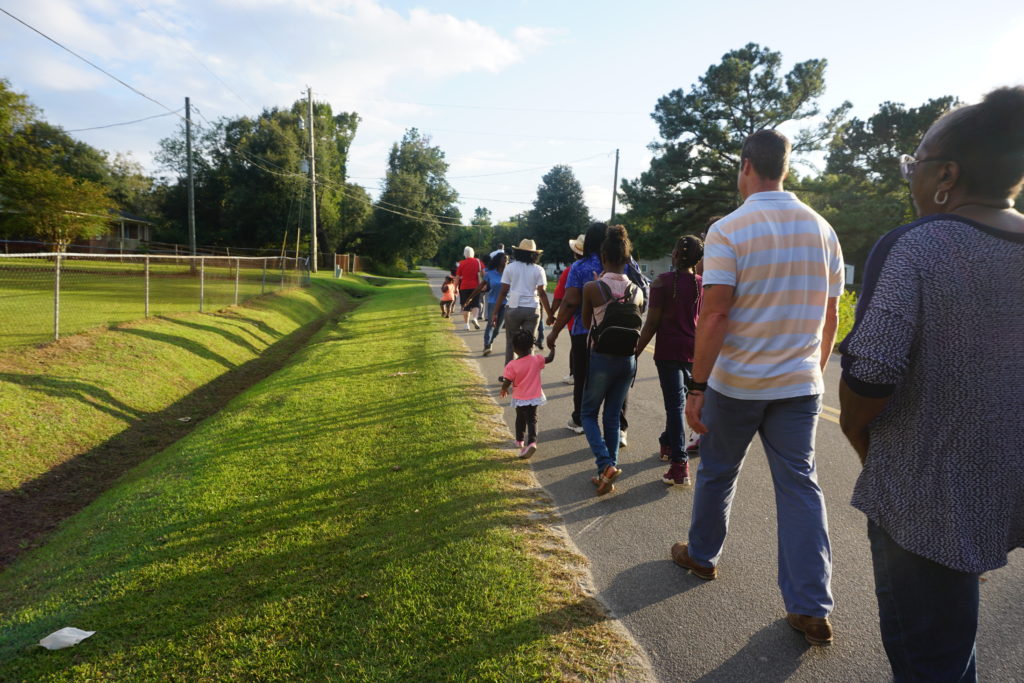 Today, S.C. Sen. Marlon Kimpson and S.C. Rep. Marvin Pendarvis announced that their Charleston Together initiative has raised more than $50,000 since the formation of the fund on Sunday, May 31, 2020. The fund, aimed at enhancing community and race relations, will be established at Coastal Community Foundation to manage the assets and expand the community outreach component of this project.
The Improve and Rebuild Fund will provide resources to programs and organizations that work with African American and other underserved communities. Another goal of the fund is to  support programs that have the capacity to help small businesses, who have limited or no available insurance coverage to fully recover from damages suffered over the weekend.
Until the fund is fully established at CCF, you can donate online through GoFundMe at https://www.gofundme.com/f/charleston-together-rebuild-and-improve.
"It is incumbent upon us to pull together an inclusive strategy to repair and rebuild the physical while empowering the energy of our youth to help us create a more healthy community. Creating partnerships to do the work that lies ahead is essential to accomplish the goals and mission of this effort. I am so very pleased at the financial support we are receiving from a broad range of people and businesses who believe that this work is high priority," said Sen. Marlon Kimpson.
"Rahm Emanuel once said 'never let a good crisis go to waste.'There's no doubting we're in the middle of an identity crisis in America – one that has forced us to come to grips with the sins of our past.  But like a phoenix rising from the ashes, there's an opportunity for us to learn and work toward dismantling the institutions of racism that still exist in this country.  In announcing this fund, it's my hope that we can take one giant leap toward justice through programmatic solutions that uplift our youth and infrastructure improvements that aid the most vulnerable businesses in our community," said Rep. Marvin Pendarvis.