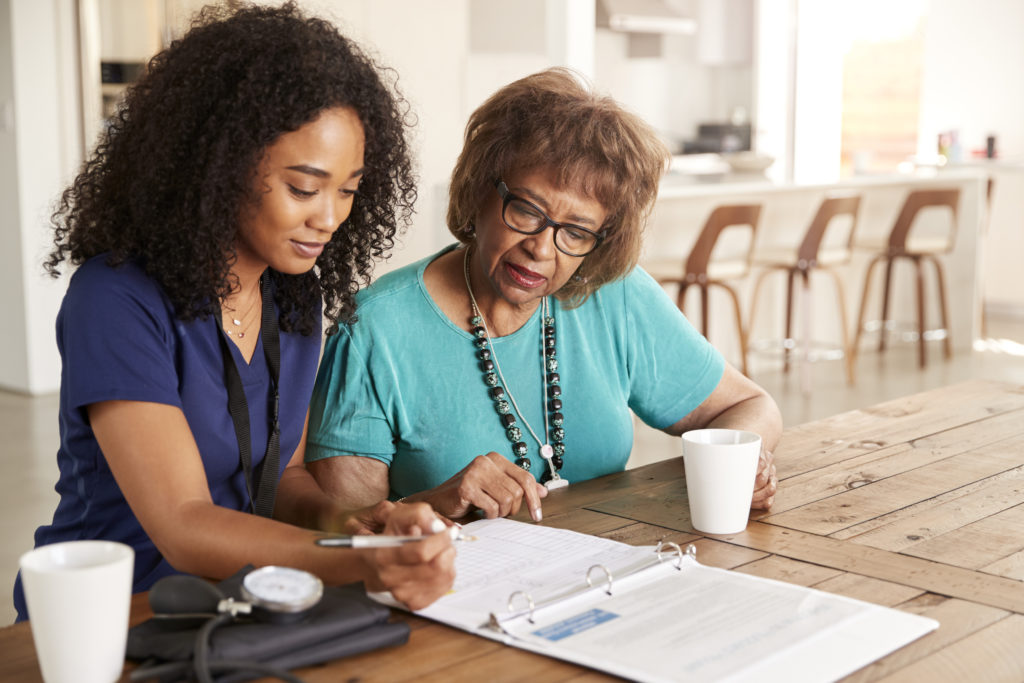 If you're a financial news buff, you've probably heard of the rapidly growing impact investing trend over the last few years. In 2018, the Global Impact Investors Network estimated that impact investment assets had reached $228 billion, double the total estimated in 2017.
It's gaining steam for good reason. These types of investments are made to generate a measurable societal benefit while also delivering financial returns—so it's not only good for business, it's good for humanity.
When we employed this concept and set up our Place-Based Impact Investing (PBII) portfolio in 2016, we added yet another level of benefit: the ability to support local businesses and spark social change in our own back yards. More specifically, our purpose is to provide capital to enterprises that address our region's needs identified in our Civic Engagement Agenda: affordable places & inclusive spaces, access to economic opportunity and education.
So far, CCF has invested in two businesses' programs, and they're already showing signs of success.
DK Hayden, a family-owned construction business operating across South Carolina, North Carolina and Virginia, received PBII funding late last year for a program that enables the company to provide local employment for minority contractors. They also intend to establish cohesive and long-lasting strategic business relationships with key companies and professionals who are leaders in their industry sectors, to foster ongoing economic opportunities in underserved communities.
For CCF, this presented a tangible way to help minority-owned businesses benefit from the booming regional economy.
Another investee is the Palmetto Project, a nonprofit organization whose Insure S.C. program is aimed at increasing healthcare participation through several options for South Carolina residents. So far, the organization has reported that the program had the third highest Affordable Care Act enrollment in coastal South Carolina between December and the end of February.
These are just two examples of the many programs we intend to deploy PBII resources to across our nine-county service area. It's one of the most powerful tools we have to deliver solutions to the core issues identified in our Civic Engagement Agenda: access to economic opportunity, education and affordable places & inclusive spaces.
We're excited to invite our fully-endowed, donor-advised fundholders to consider co-investing with CCF in this fund. If you're interested in learning more about this opportunity, please contact your relationship manager or Melissa Levesque at melissa@coastalcommunityfoundation.org.