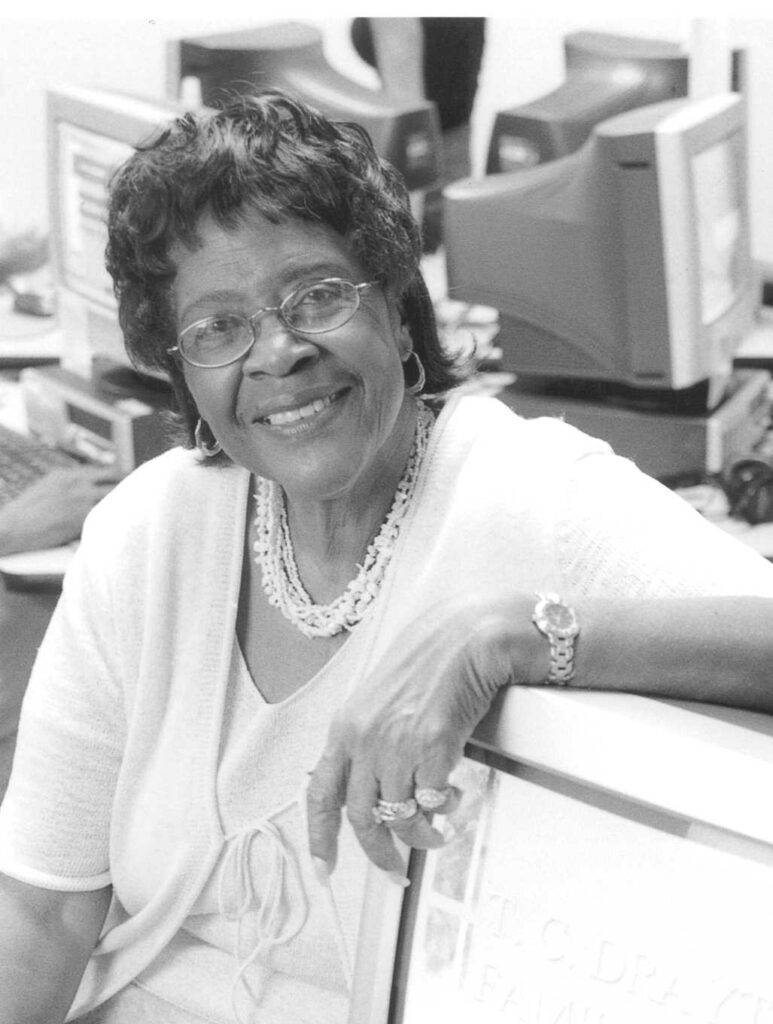 The Coastal Community Foundation team is deeply saddened to learn of the passing of former S.C. Rep. Lucille Whipper — an educator, mentor, philanthropist, and one of the most beloved civic leaders in the Lowcountry.  
From a young age, she was steadfast in her mission to help others. In 1944, she was a student activist at her high school, Avery Normal Institute in Charleston, which she later helped save as the first Black administrator at the College of Charleston. In the decades following desegregation, what was then the Avery Normal School was faltering. Whipper helped transform the school into the Avery Institue of Afro-American History and Culture. In 1985, CofC included it as an asset to its campus.  
She served as the Vice-Chairman of the Democratic Party Convention and later became the first African American female from Charleston County to be elected to the Statehouse, representing District 109. She spent the next decade focused on advocating for progressive change.  
Whipper's dedication to lifting up youth and the Black community extended to her philanthropy with CCF, where she established the Reverend Dr. Benjamin J. Whipper Memorial Fund in honor of her late husband. 
Since the Fund's establishment, Whipper and her children have awarded more than $12,000 to a variety of nonprofit organizations in the Tri-County region, including the International African American Museum, Metanoia, and the YWCA of Greater Charleston. 
We extend our condolences to Lucille's family and friends and are grateful that through her Fund, her children can continue to honor their mother and father's legacy.   
To read more on Lucille and her impact in the community, visit this link.