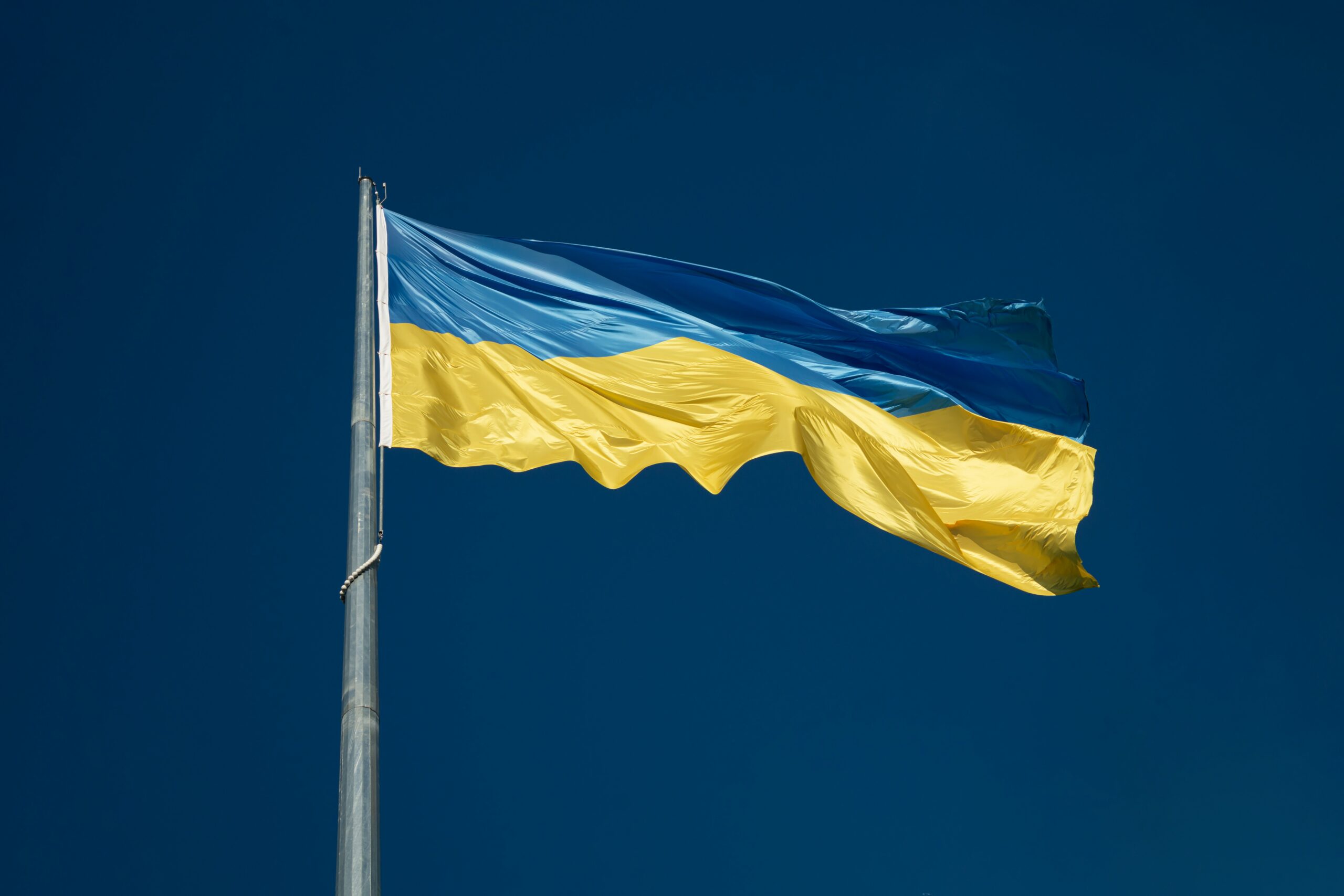 Ukraine is top of mind for many of us in the Lowcountry as we see the ongoing Russian invasion and the humanitarian crisis unfold.  More than 1 million people have been driven from their homeland into the neighboring countries, according to the United Nations. Those fleeing the violence desperately need emergency aid.
One way to help is to donate to humanitarian aid and relief efforts. Below is a brief list of organizations addressing immediate needs on the ground – and this list is likely to grow as the conflict evolves.
Water Mission — the South Carolina-based nonprofit is providing safe water and proper sanitation to refugees.
CARE — providing Ukrainians with critical aid and recovery supplies including food, water, shelter, hygiene kits, mental health support, and cash.
Doctors Without Borders/Médecins Sans Frontières (MSF)  — teams in Ukraine and across the region are providing surgical care, emergency medicine, and mental health support for displaced people.
Global Giving Ukraine Crisis Relief Fund— supports humanitarian assistance (including shelter, food and financial assistance) in impacted communities in Ukraine and surrounding regions where Ukrainian refugees have fled.
International Medical Corps — offering medical and mental health services for Ukrainians in affected areas.
International Rescue Committee —providing food, medical care, and emergency support services to refugee families.
Razom for Ukraine — providing critical medical supplies to teams on the ground.
Save the Children — the Ukraine Crisis Relief Fund is providing children and families with immediate aid such as food, water, hygiene kits, psychosocial support and cash assistance.
UNICEF — providing children in Ukraine with safe water, food, health care, education, and protection.
UN Refugee Agency — providing humanitarian assistance in Ukraine and working with neighboring countries to keep borders open for refugees. Donations provide them with shelter, food, water, blankets, and medical supplies.
Voices of Children — providing Ukrainian children with mental health support.
Berks County Community Foundation on behalf of ISAR Ednannia — supporting the largest community foundation network in Ukraine.
United Way Worldwide — helping those displaced by the violence, providing life-saving relief.
Network for Animals — rescuing dogs and cats left abandoned and helpless in the Ukrainian war zone.
World Central Kitchen — through various efforts, WCK is distributing food — hot, fresh meals — to those escaping the violence in Ukraine and to people staying in the country.
CHS4Ukraine — focused on the immediate needs of the Ukrainian people, putting medical supplies, technology and other essential needs items into the hands of those who need them most.
Good360 — working with a network of both US-based and international partners to source goods as needs are identified, and to distribute the right goods to the right people at the right time.