We are proud to share today that Coastal Community Foundation has awarded a total of $530,000 in scholarships for 150 SC students throughout all nine coastal counties for the 2020-21 academic year, thanks to our donors who are committed to improving access to education in our communities.
Scholarship funding has been a cornerstone of our work since Coastal Community Foundation was formed, but with student debt now at an all-time high of $1.5 trillion, we know it's more critical than ever to ensure students in our region can pursue higher education opportunities at an affordable cost.
This year's scholarship recipients represent some of the brightest and most committed students in our region, and we know they will go on to do amazing things in college and beyond. Here are a few scholarship recipients that we're proud to support this year.
Afua Lincoln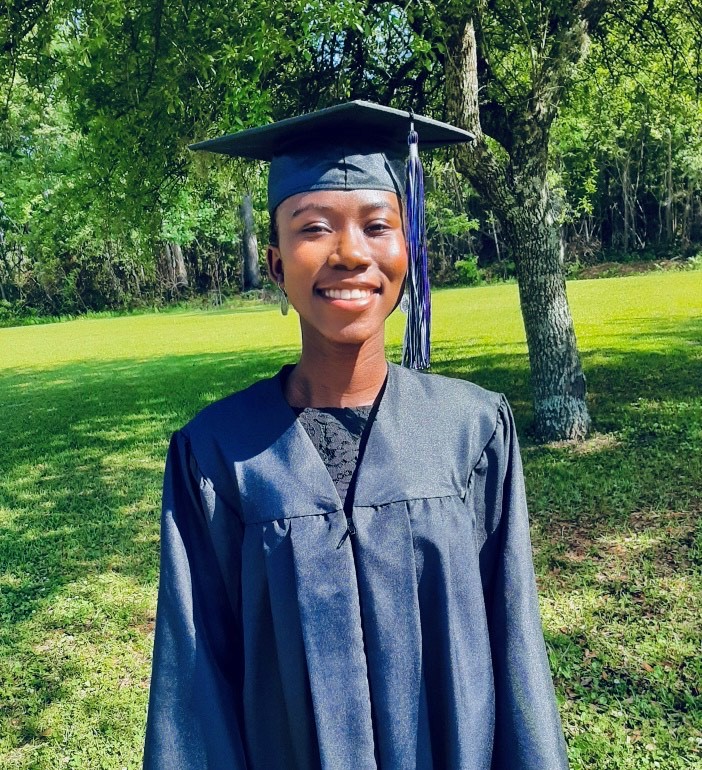 Afua Lincoln, from Charleston, has been awarded Amanda's Scholarship and the Charleston First Responder's Scholarship. She came to the United States from Ghana at the age of eight, facing both a language barrier and the challenge of adjusting to a new culture. Afua overcame these struggles, prioritizing her education, and graduated as the salutatorian of her class at Phillip Simmons High School. This fall, she will begin studying forensic science at Claflin University.
"There are many fears that you experience when it is time to plan for college," Afua said. "My two biggest fears were leaving my family and the possibility of having to pay off a lifetime of student loans. Fortunately, the scholarships that I have received from Coastal Community Foundation have certainly relieved much of my financial fears. Now I can concentrate on my studies and look forward to a successful career in forensics."
Savannah Kingery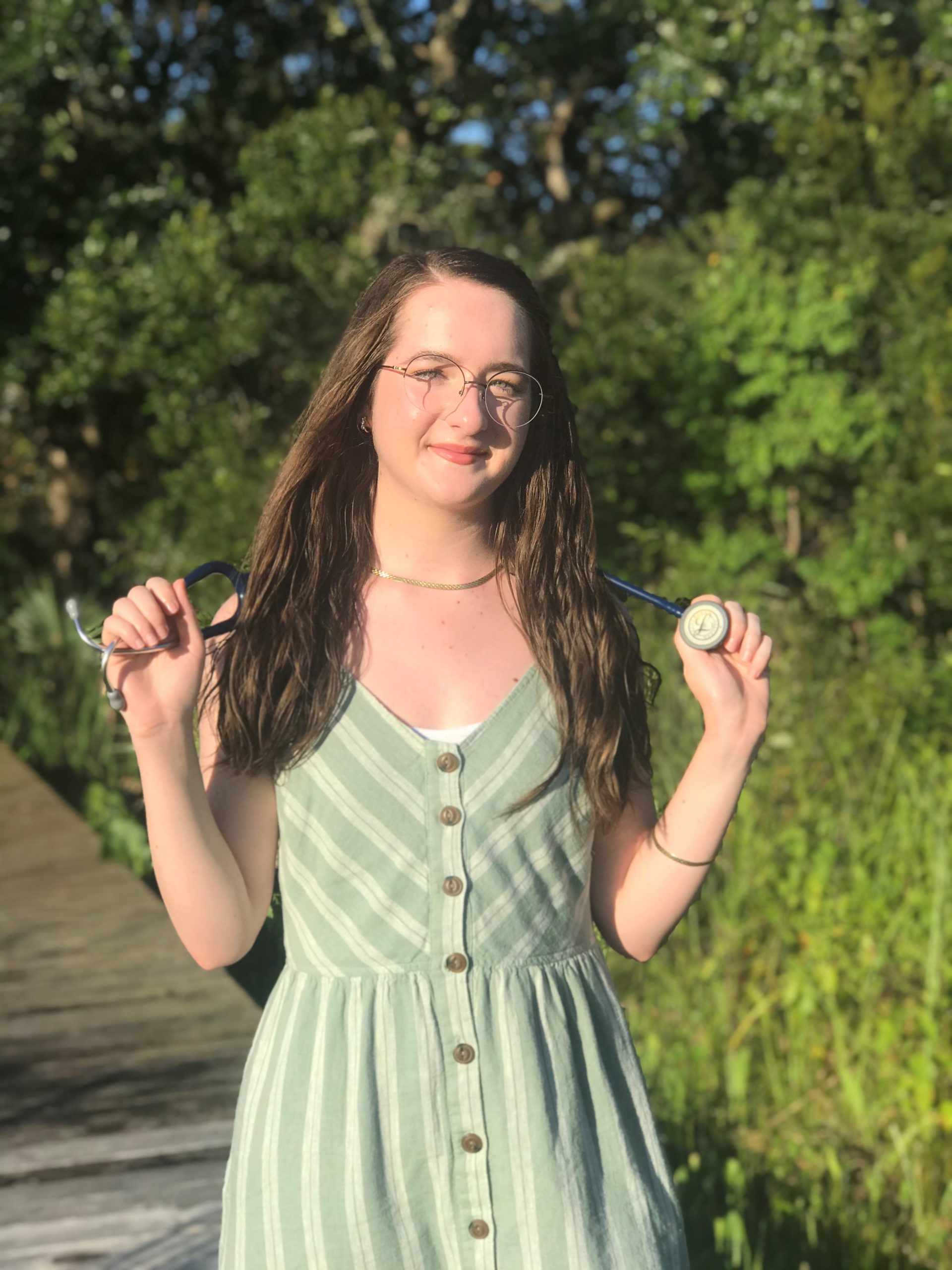 Savannah Kingery, from St. George, has been awarded the Jefferson Scholarship for the fourth consecutive year to continue earning her nursing degree from Charleston Southern University. Savannah grew up in low-income housing and attended a Title 1 high school, and she is now the first member of her household to earn a college education. After her mother passed away last year, Savannah said it's particularly important for her to graduate college and pursue a career path that would make her mother proud.
"Even though I struggle with her loss every day, I use it as motivation to finish college and become the daughter that she would be proud of," Savannah said. "There are people and organizations out there that can help you succeed in life and give you the resources needed to obtain higher education. Thanks to Coastal Community Foundation, I will graduate in May 2021 with a Bachelor's of Science in Nursing, and finally have the opportunity to make my mother proud."
Bakari Jackson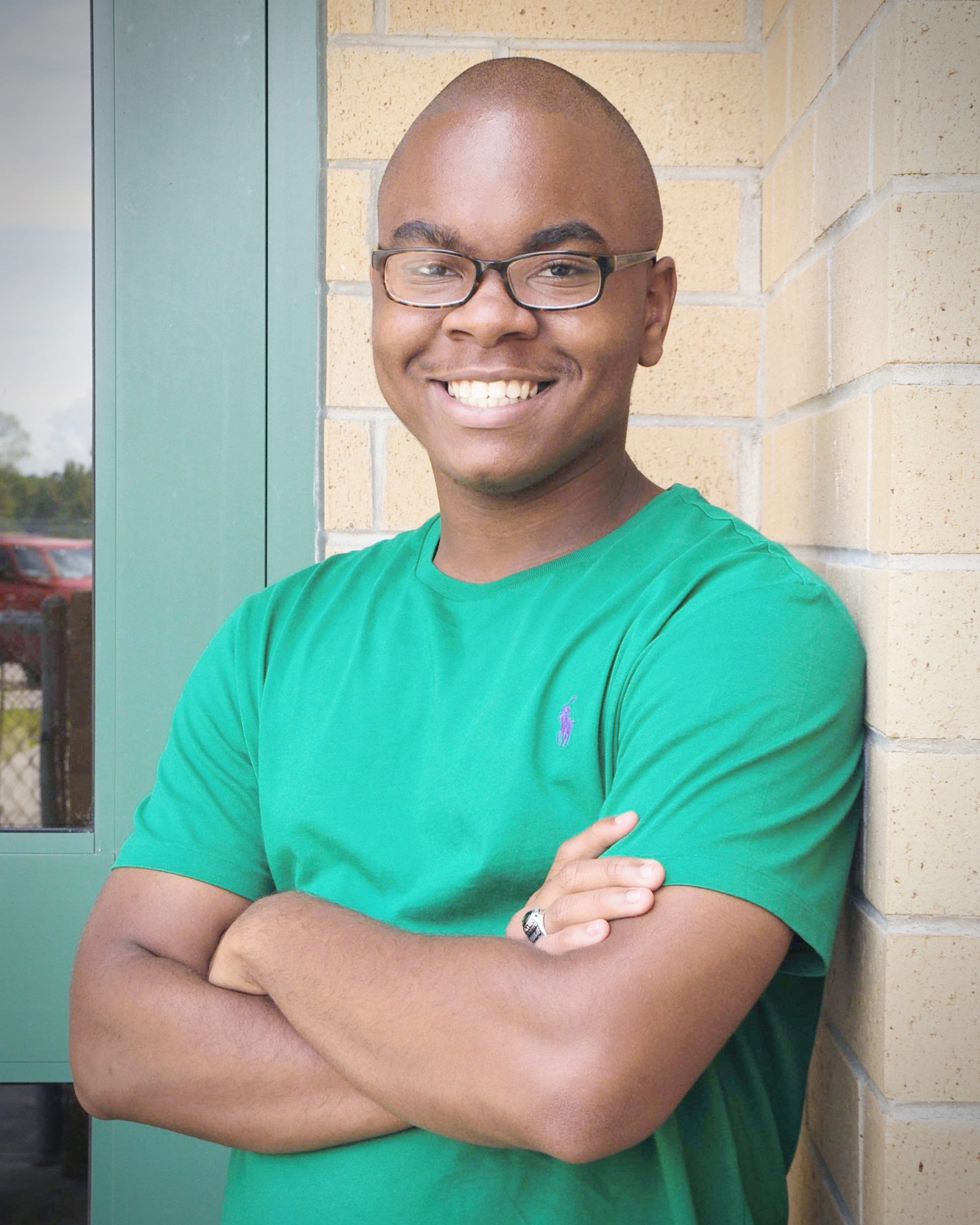 Bakari Jackson, from Goose Creek, was awarded this year's Gamma Lambda Boule Scholarship and the Warren O. Pinckney Scholarship. He attended Woodland High School where he participated in the Army JROTC, served as his senior class president, and attended the Family, Career and Community Leaders of America National Leadership Conference two years in a row. Bakari will be studying political science at the University of South Carolina this fall, a path he hopes will lead to law school and eventually a career as a government prosecutor.
"The scholarships awarded by the Gamma Lambda Boule chapter of Sigma Phi Fraternity and the estate/family of Mr. Warren O. Pinckney through the Coastal Community Foundation will undoubtedly play a crucial role in allowing me to pursue my dreams without the constant threat of encumbering student debt," Bakari said. "The Coastal Community Foundation made me feel valued as a student pursuing higher education and truly are cementing a major legacy throughout the Lowcountry region."
We want to congratulate Afua, Savannah, Bakari, and all of this year's scholarship recipients for their success and wish them well as they begin a new school year. To learn more about CCF's scholarships for SC students and the application process for next year, visit our Scholarships page.