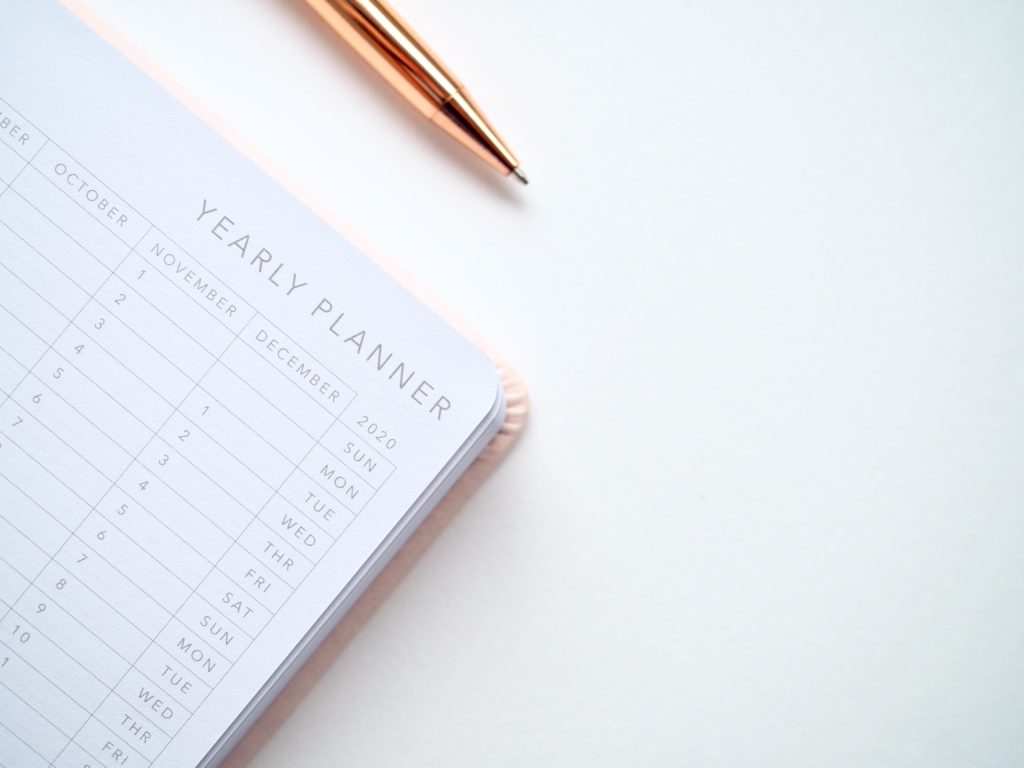 The final quarter of the year is always one of the busiest seasons for charitable giving and grantmaking here at Coastal Community Foundation. It's a critical time to finalize year-end gift plans for tax purposes and recommend grants to your favorite nonprofits.
This year many of our nonprofit peers are feeling tighter finances than usual. According to Blackbaud's monthly charitable giving index, 2018 giving rates are trending significantly lower than the previous two years. Although it's impossible to determine the exact reason for this development, one contributing factor may be the reduced number of individuals who itemize deductions on their income taxes. Philanthropy experts warned that this may happen and we're concerned that their forecast was correct.
Whether it's a nonprofit involved in education, healthcare, environment, arts, or human needs, we all benefit from the work of these organizations and we encourage you to support them.
As we approach the end of 2018, we'd like to share several giving strategies that allow people and organizations to reduce taxes, have more resources for grant making, and let you support your favorite nonprofit organizations.
Contribute to your donor advised fund
Give appreciated assets rather than cash
We are currently experiencing the longest bull market in Wall Street history.  Many Americans have invested in the stock market and have received generous returns over the past decade. By gifting appreciated securities to a nonprofit, you are able to take a tax deduction on the current market value of your gift and avoid capital gains taxation.
Consider "bunching" gifts for maximum tax benefit
Many donors are choosing to make larger contributions to their DAFs and "bunch" several years' worth of donations for maximum tax advantage.
Use your IRA to support a field of interest fund, Community Partnership Program or CCF's endowment
Donors who are 70.5 years and older can gift up to $100,000 from their retirement accounts to charity tax-free. Although the IRS prohibits tax-free distributions from being donated to your DAF, donors are allowed to use these funds to support our Community Partnership Program, endowment, or a field of interest fund. Field of interest funds allow donors to support grant making in a certain geographic area (i.e., Give Back to Berkeley, Dorchester County Fund, Colleton Fund) or a specific issue (arts, environment, healthcare, Lowcountry Unity Fund, etc.).
Consider engaging your younger relatives in CCF's Bridge Philanthropists program, which unites younger donors with their peers to learn about philanthropy. This program is for successor advisors and grandchildren interested in philanthropy and working with CCF.
An investment in our Community Partnership Program or IMPACT endowment supports our philanthropic leadership, especially the research, convenings and community outreach that is part of our Civic Engagement Agenda.
Explore employer matching gift programs
Businesses may match a portion of their employees' charitable gifts. Ask your employer if this type of program exists at your workplace.
2018 Contribution Deadlines
Year-end contributions must be postmarked by Monday, December 31.
Credit card gifts must be made by midnight on Monday, December 31.
Real estate and partnership assets must have a title transferred/assigned by Friday, December 28.
Gifts of stock must reach CCF's account by December 31st for a 2018 gift.
Contact Melissa Levesque at (843) 723-3635 / melissa@coastalcommunityfoundation.org to make gifts of stock.
2018 Grant Request Deadline: December 17th at Noon
The final date to submit grant recommendations for guaranteed processing in 2018 is December 17 at noon. Please note: You can submit your grant recommendations several weeks in advance of the date you would like them to be processed.