Coastal Community Foundation is honored to recognize and congratulate the Association of Fundraising Professionals' National Philanthropy Day award winners — Todd and Emily Adedon, Home Telecom, and the Crab Bank Coalition — for their impressive work and sizeable impact throughout the Tri-County region.
As part of National Philanthropy Day, the Association of Fundraising Professionals hosts an annual awards program to recognize the significant role philanthropy plays in enriching our local and global communities.
The SC Lowcountry Chapter of AFP recognizes the outstanding achievements of local individuals, community organizations and foundations, and corporate philanthropists each year. This year, we are especially grateful to the three winners for giving through and partnering with CCF throughout the years as we work to build a more equitable South Carolina.
We are honored to work with individuals, corporations, and community organizations making a big impact in the Lowcountry and are thrilled to see Todd and Emily, Home Telecom, and the Crab Bank Coalition recognized for their charitable giving and community impact.
Outstanding Philanthropists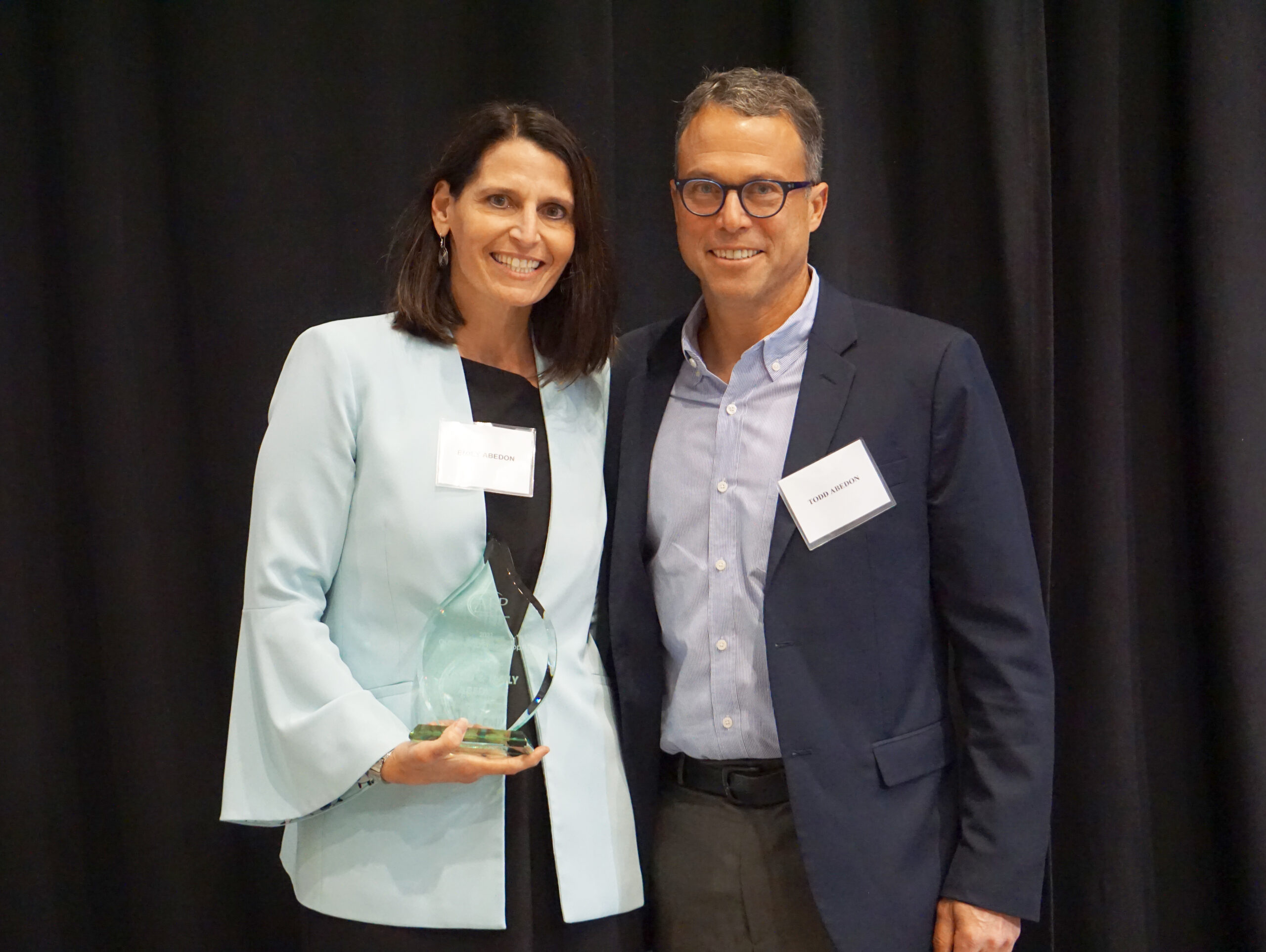 Todd and Emily Adedon have continuously exhibited exemplary philanthropic values. In 2017, the couple established the Abedon Family Fund at CCF. Since its inception, the Fund has awarded nearly $9,000 to support CCF's operations and the College of Charleston Foundation.
In addition to their Fund, Todd and Emily founded Operation Home nearly 25 years ago. Operation Home's mission is to help people remain in their homes by increasing safety and accessibility. To date, the organization has helped more than 3,000 Tri-County families remain safe in their homes.
Lastly, what started as a project for Todd's Liberty Fellowship 12 years ago has evolved into Kids on Point— a nonprofit organization and grantee of CCF that works with children in under-resourced neighborhoods in Charleston to build life-readiness skills. Through their giving and involvement with local nonprofits, the couple continuously makes positive contributions to the Tri-County while inspiring others to do the same.
Outstanding Corporation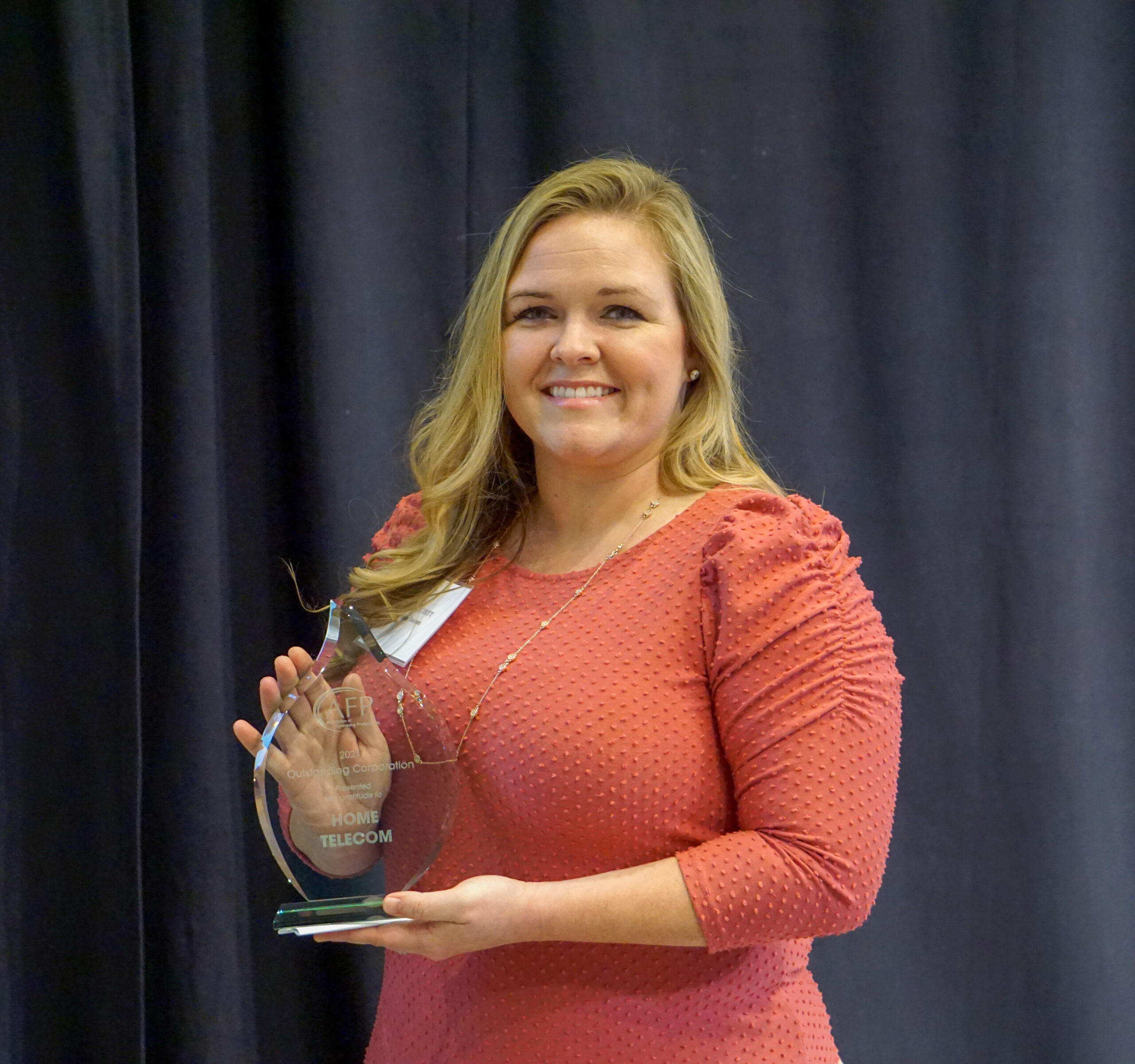 Home Telecom has supported the Tri-County community with various charitable donations, in addition to a corporate investment in internet access for rural communities.
In 2002, Home Telecom established the HOME Community Fund at CCF. Originally, the Fund was set up to support nonprofits serving Berkeley County with grants up to $3,000. For the 2021 cycle, the Fund expanded eligibility to include Charleston and Dorchester nonprofits, allowing them to award $65,000 to 27 nonprofits in the Tri-County. Moving forward, the Home Community Fund will continue to be open to Berkeley, Charleston and Dorchester nonprofit organizations, as the company expands their philanthropic support to match their new service area.
In addition, Home Telecom has a Fund at CCF for sizeable impact grants. This year, they awarded $250,000 to the Town of Moncks Corner to help support the creation of the Miracle League Field. As the largest private donor, the field will be named after Home Telecom and will give players with special needs the opportunity to experience baseball. These initiatives, among their many philanthropic endeavors, have made Home Telecom a beacon of true community support.
Outstanding Foundation / Community Organization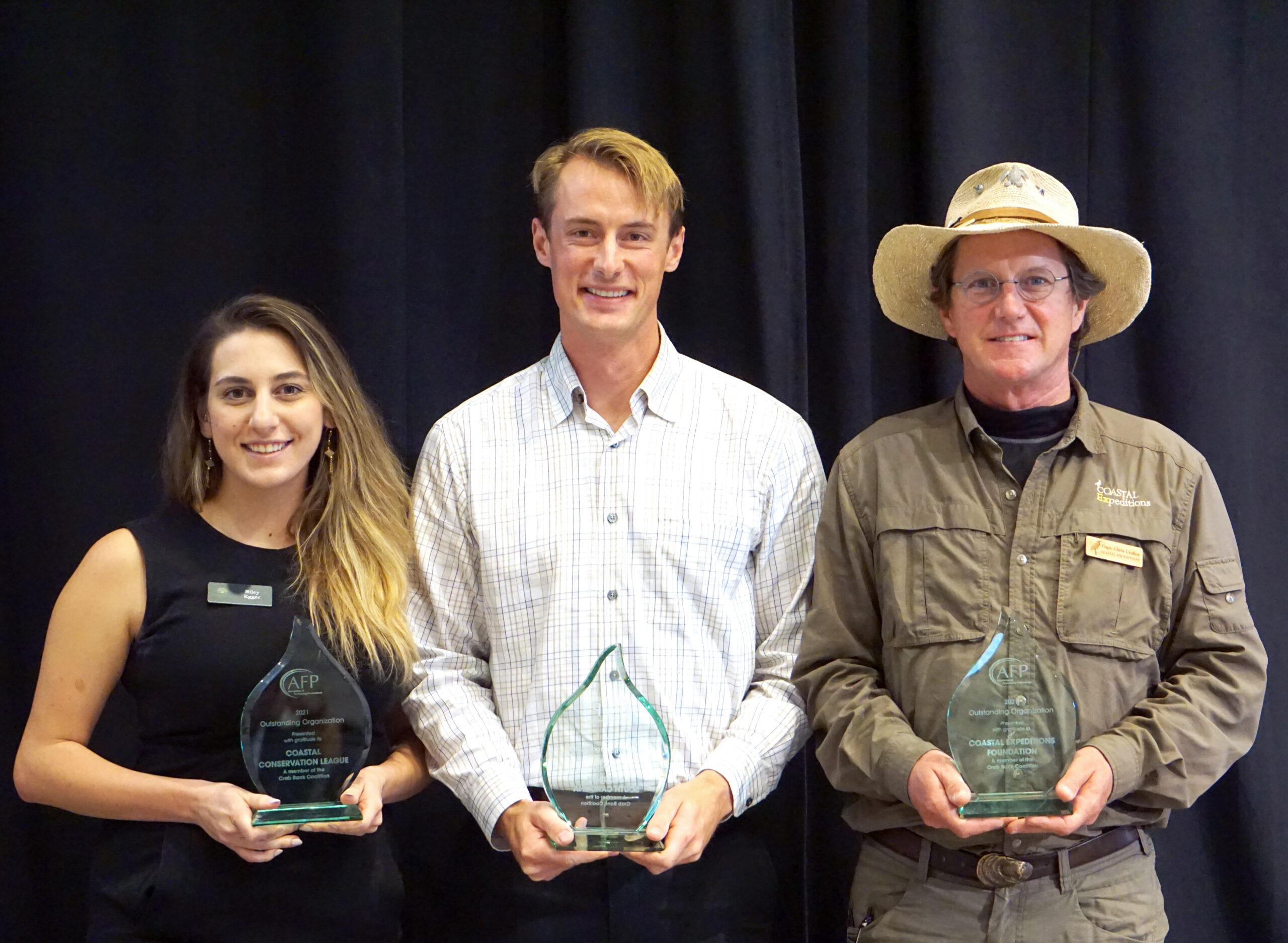 The Crab Bank Coalition, comprised of the Coastal Conservation League, Audubon South Carolina, Coastal Expeditions Foundation, and the Coastal Bird Protection Program at SDNR, came together in 2017 to find a solution for the nearly washed away bird sanctuary, Crab Bank. Through their collective efforts, the Coalition was able to raise $1.5 million from corporations and thousands of individual donors, including CCF, to protect the bird sanctuary in the heart of the Charleston urban harbor.
In total, through various donor-advised Funds, CCF awarded nearly $100,000 to the project. In addition, the Foundation assisted the Coalition's endeavors with a $600,000 loan. The work on revitalizing Crab Bank began in September 2021 and will be completed by November.