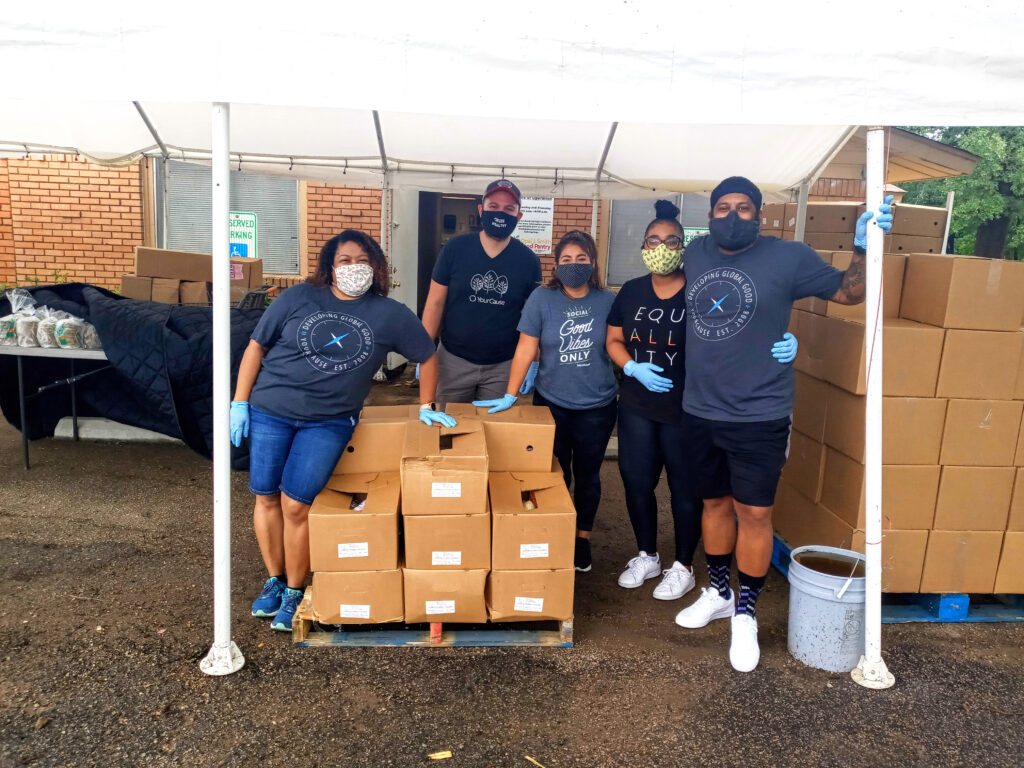 Since it was established in 1995 by Blackbaud Founder Tony Bakker, the Blackbaud Fund at Coastal Community Foundation has focused on supporting local organizations that serve youth with special needs or provide educational opportunities for underserved, disadvantaged, and/or minority children.
The Fund was created to help Blackbaud invest in a meaningful way and has continuously evolved to meet the needs of the diverse community it serves, which proved especially important throughout the pandemic.
Over the last year and a half, the COVID-19 pandemic has caused one of the largest disruptions to the U.S. education systems in history. Beyond learning, the closing of public schools across the nation hindered access to essential services for children and communities such as nutritious food and affected parents' ability to work.
With a focus on youth empowerment and education, the Blackbaud Fund was able to help alleviate the impact of COVID-19 on nonprofits serving students and families in the Tri-County region, allowing them to continue their work amid unforeseen challenges.
For the 2021 grant cycle, Blackbaud awarded $62,650 to 12 nonprofit organizations across the region. With almost every applicant experiencing program and staffing changes due to the pandemic, the funding supported a wide variety of initiatives.
"Grantees demonstrated such dedication and heart in the face of very difficult circumstances," said Melissa Britton, Manager of Social Responsibility at Blackbaud. "We want to ensure our grants help organizations have greater impact and being flexible is sometimes necessary."
Beyond Our Walls is one grantee this year that did just that. The nonprofit typically serves as a neighborhood learning and activity center in North Charleston. When COVID-19 hit and schooling went remote, Beyond Our Walls switched gears and opened as a Virtual Learning Hub for families in the area, with a Charleston County School District-certified teacher to help children stick to their curriculum goals.
Located in an area of North Charleston considered to be a "food desert," Beyond Our Walls served as more than just a learning hub for students, but a lifeline for many who may not have had access to fresh food and healthy activities otherwise.
Through a partnership with CCSD, it served free breakfast and lunch throughout the pandemic, said Joyce Nesmith, Executive Director of Beyond Our Walls. When schools closed for the summer, the nonprofit continued to serve the community with the Read, Feed & Succeed Summer Camp.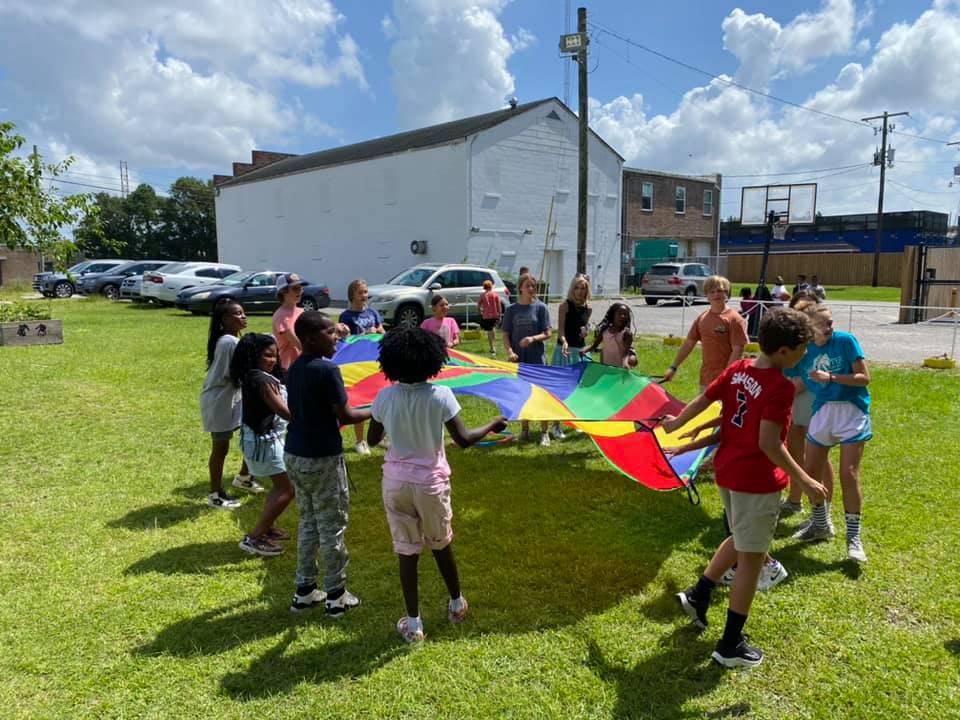 Supported with a $6,000 grant from the Blackbaud Fund, the camp was offered free of charge for families in the area. It provided individual and group academic enrichment, social activities, and planned field trips for 42 local kids.
"The Blackbaud funding gave us the opportunity to hire three college students who are pursuing careers in education to do all the academic activities," Nesmith said.
The Blackbaud Fund also supported everything from general operating support and financial assistance to student programming and learning support with grants to 11 other nonprofits in the Tri-County region.
The nonprofits are: Teachers Supply Closet, Communities in Schools of the Charleston Area, Multiplying Good, Kids on Point, Pattison's Academy, Be A Mentor, Girl Scouts of Eastern SC, Green Heart Project, Metanoia, Charleston Webb Center, and Ron Howell Foundation.
For the 2021 cycle, Blackbaud increased its focus on diversity, equity, and inclusion. With this, Blackbaud made changes to its program to ensure an inclusive decision-making process that will provide diverse cohorts of grantees year after year. This will allow Blackbaud to grow its pipeline of potential grantees, providing a pathway for more youth in the Tri-County to achieve their goals.
"We know there is so much need when it comes to education and systemic change," Britton said. "Our goal is to use education to help address issues of racial inequity and equity in general in our community."