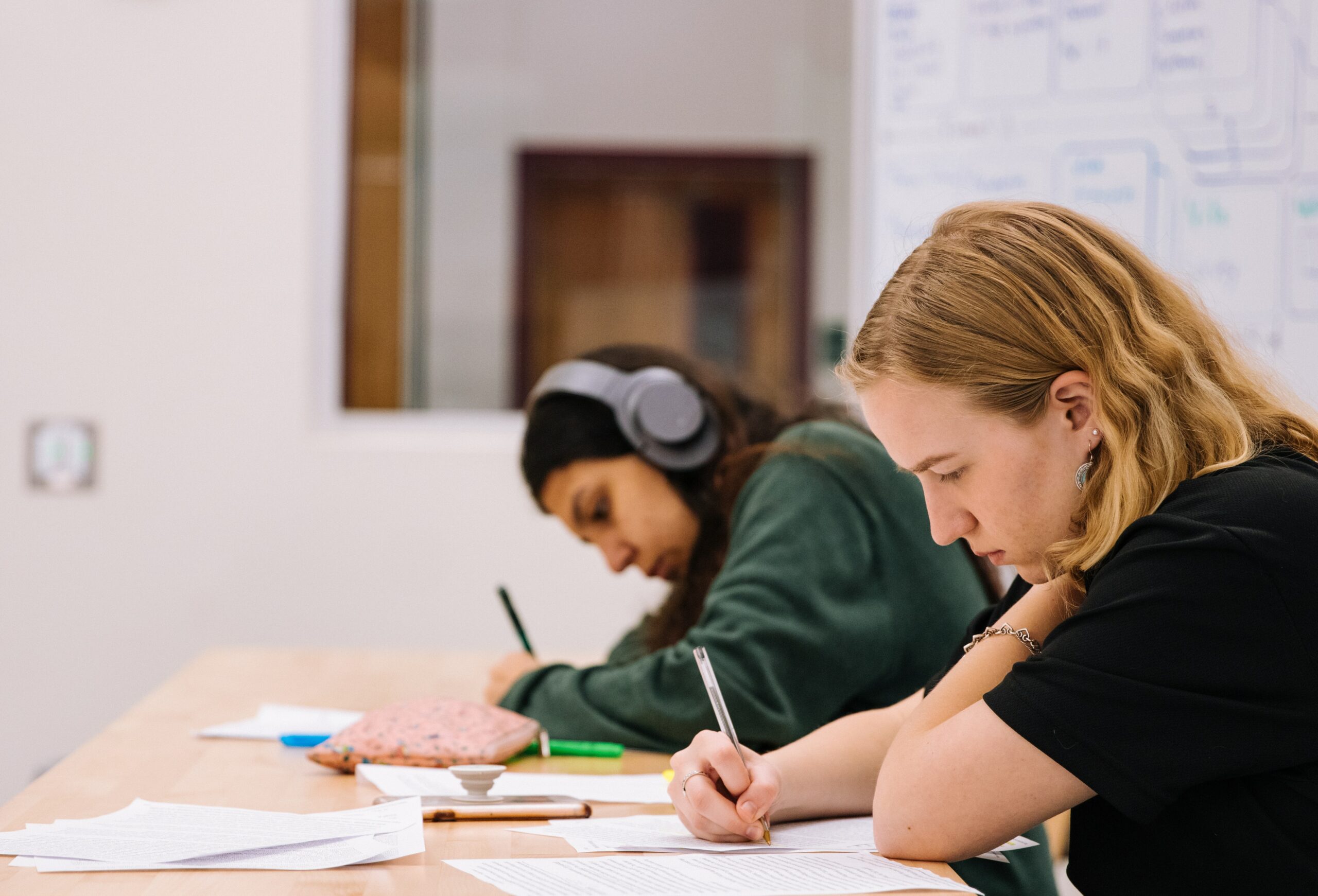 For most students and their families, cost is a critical consideration when deciding on a college or university. As tuition prices climb, the reality is that many families cannot afford the cost of higher education without financial assistance.
Federal financial aid often falls short of what students need, and student loans borrowed to fill the gap can mean staggering debt after graduation. Freshman this year are expected to borrow more than $38,000 each to help cover the cost of a bachelor's degree. If students decide not to take on this debt, they often work full-time while balancing rigorous academic careers just to make ends meet, leading to higher levels of stress and less time to focus on their studies.
Research shows that the greater the financial burden a student faces, the more likely they are to drop out. Scholarships are a critical part of the equation to help students not only pay for college, but to succeed while they're there, allowing them time to focus on their studies and explore campus activities such as volunteering, internships, and clubs — ultimately helping their careers and personal growth.
Each year we award hundreds of thousands of dollars in scholarships to regional students — some funds are for students in specific areas, who are studying specific subjects or attending certain academic institutions, while others are more general. For the 2021-22 academic year, Coastal Community Foundation has awarded $575,954 to 136 students throughout our nine-county service area, thanks to our donors' commitment to improving access to higher education in our communities
This year's scholarship recipients are some of the brightest and most inspiring individuals in our region — three of whom you'll read about here. With a set of diverse backgrounds and interests, we are honored to support these impressive students with the resources provided by our donors, and we look forward to witnessing all the remarkable things they will accomplish throughout college and beyond.
Lily Lassiter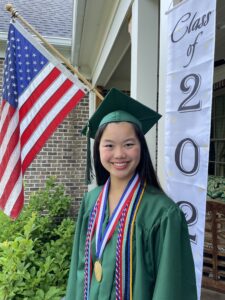 Lily Lassiter, a Charleston native, received the Amanda's Scholarship and the Hebrew Orphan Society N. Edgar Miles, M.D. Scholarship through CCF. In the fall, Lily will attend Yale University in New Haven, CT where she plans to double-major in neuroscience and music.
From a young age, Lilly studied and played piano — leading to opportunities to perform in two Cultural Arts Center of Charleston productions and at various special events as a classical and jazz pianist. She also volunteered as a pianist at Roper Hospital and for the Medical University of South Carolina's Arts in Healing Program. Through her time as a volunteer, Lily realized the healing power of music, allowing her to connect with people in pain, both physically and emotionally.
"The overlap between science and music has inspired me to use the two disciplines for the good of others," Lassiter said. "At Yale, I hope to continue to explore the interdisciplinary nature of these subjects."
Lily is eager to start her freshman year this fall. With two of her three suitemates being international students, she is especially excited to live and learn among students and professors with diverse backgrounds and experiences.
"Being able to attend a school such as Yale with a lessened financial burden on myself and my family is a blessing," said Lassiter. "Over the next four years, I am eager to make the most of my Yale experience, and I would like to extend my sincere gratitude to CCF and the generous donors of Amanda's Scholarship and the Hebrew Orphan Society N. Edgar Miles Scholarship for the opportunity to do so."
Anthony Smalls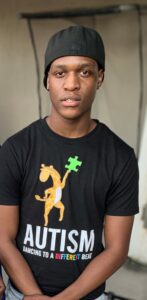 Anthony Smalls, currently a junior at Coastal Carolina University, has been awarded the LAMC Community Mitigation Scholarship Endowment for the third consecutive year to continue earning his degree in Recreation and Sports Management.
Anthony is a graduate of Burke High School, where he was a multi-sport athlete — playing varsity football and soccer. Growing up in the North Charleston neighborhood of Accabee to a single mom who worked hard to ensure he and his siblings were well taken care of, Anthony says his family is the reason why he wants to succeed.
"The struggle is what made me," Smalls said. "I want to strive for greatness to make my family proud, and so I can give them the world."
As a sports enthusiast, Anthony is looking forward to being a part of the Recreation and Sports Management field once earning his degree. With the goal of becoming a sports agent, he wants to help athletes flourish — providing them with leadership, business advice, and support.
"Without this scholarship, I would not be in the current position that I am in," Anthony said. "I am extremely thankful and grateful that I could be a recipient of the LAMC Community Mitigation Scholarship Endowment."
Lillian Feingold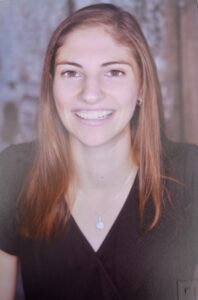 Lillian Feingold received the Kylie Erin Gillette Scholarship, set up at CCF in 2016 in memory of Kylie Gillette for students from Berkeley, Charleston, and Dorchester counties. The scholarship is part of the Gillette family's determination for Kylie's spirit, character, and drive to live on for years to come.
Lillian attended Academic Magnet High School in North Charleston, where she was a multi-sport athlete, peer mentor, member of the National Honor Society, and president of the Key Club, a national organization focused on community service.
Outside of school, Lillian was a lifeguard, swim instructor and volunteered with and advocated for children and adolescents with autism and other disabilities. She also co-authored a book, "Sliding Down Rainbows," to help Maybelle, her adopted sister with Down syndrome and autism, to better understand the death of Maybelle's mother. She now donates all proceeds from the book to a scholarship fund for students with disabilities who want to go to college and lead fuller, more inclusive lives.
"My life has changed for the better because of my sisters and others I have met with disabilities," Feingold said. "I hope in the future others have the same opportunity to experience the benefits of inclusion."
Lillian will be double majoring in economics and mathematics at Furman University this fall, with hopes to use math as an instrument for change the same way she used writing. With plans to blend her love of math with a focus on social justice, she is looking forward to engaging professors and building relationships.
"Receiving this scholarship allowed me to choose a college that would be a good fit holistically, not simply financially," said Feingold. "Because my parents have many children, one of whom will need extra support throughout her life, this additional financial aid was helpful in making my college decision."