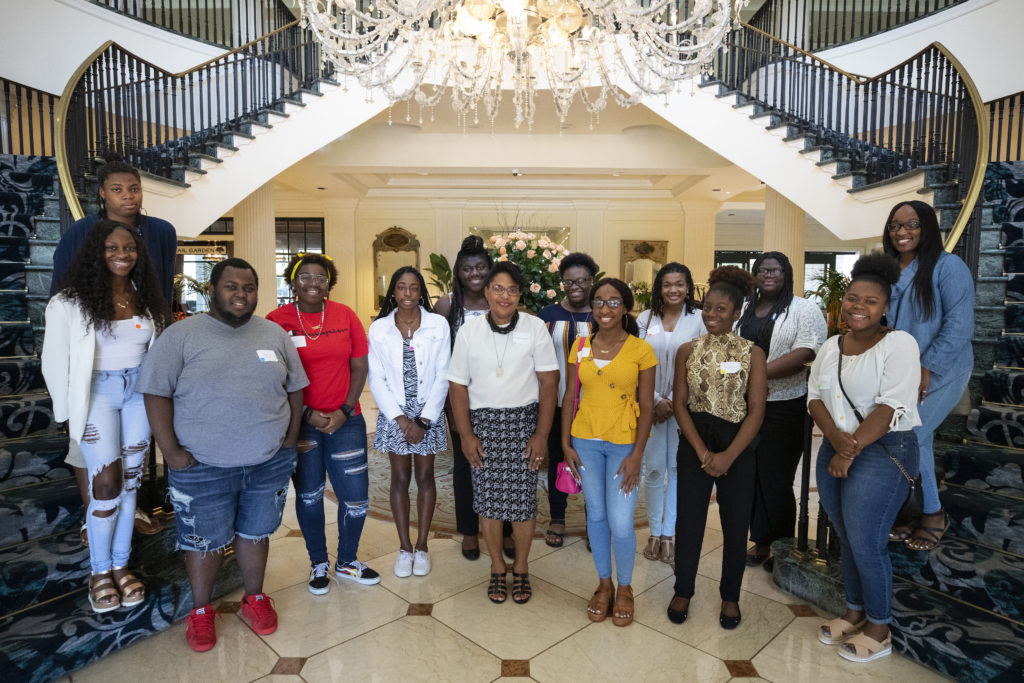 Coastal Community Foundation is proud to announce exciting achievements for the first students who completed the Reverend Pinckney College Readiness Program.
In the fall, these students — whom we proudly call Visionaries — will be attending colleges including Stanford University, Oglethorpe University, Howard University, Lewis & Clark College, St. Edward's University, Coastal Carolina University, North Carolina A&T, Clemson University, University of South Carolina in Columbia, Spelman College and Winthrop University.
Many have received multiple scholarships. Nearly half the students who completed the College Readiness program will pay no more than $1,500 out of pocket for their tuition and direct expenses, with several of them paying nothing for direct expenses.
"We feel that these outcomes underscore what we believed when the program was launched at Coastal Community Foundation: that with hard work and thorough support, all students can achieve a high-quality college experience," said Darrin Goss, President and CEO of Coastal Community Foundation.
Gajmere McLemore, one of the Visionaries, will be attending Clemson in the fall. He said the College Readiness program was instrumental to his success.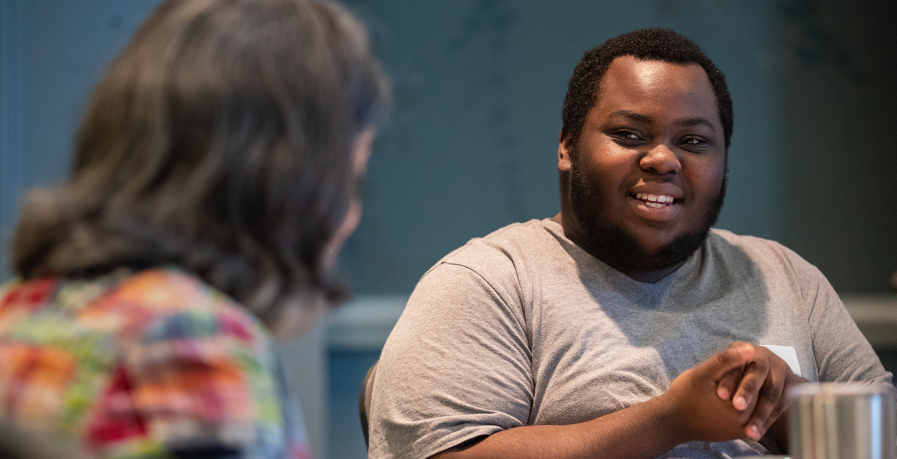 "CCF has been a great help to my upcoming college career in taking college trip visits, helping with college applications, resumes, ACT and SAT advice and more — all for free," he said. "This program is a great opportunity to help families and their students with senior year responsibilities and plan for college life."
The Reverend Pinckney College Readiness Program offers African-American high school students in Beaufort, Charleston and Jasper counties tailored support and resources throughout the college application process to help them prepare for, research, evaluate and ultimately select which college is right for them. Head here to learn more about the program.