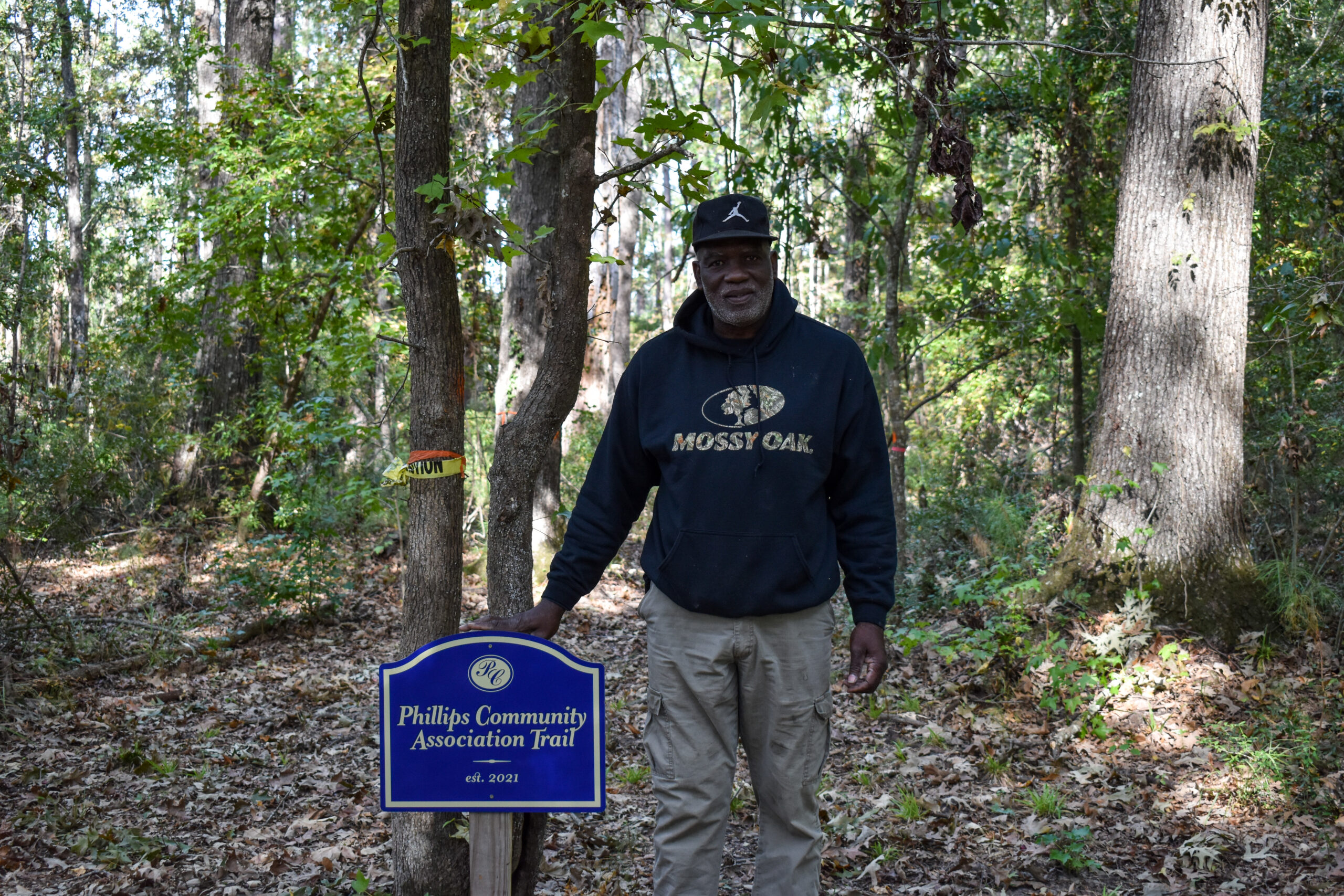 A year ago, the Phillips community entered a long, taxing debate with Charleston County over its plan to widen S.C. Highway 41 through the center of the historic Black settlement, nearly destroying its very existence in upper Mount Pleasant.
Now, with a new proposal in place and a Charleston County historic district title helping to prevent future unwanted development, the Phillips community is working towards enhancing their quality of life and sense of place in the area.
Their latest project? A community walking trail that will provide residents and neighboring communities a necessary getaway from the hustle and bustle of Highway 41's traffic.
"You go through there, and you see where the sweetgrass used to grow at, you see the palm trees, and you see remnants of how the area did look," said Phillips Community Association president Richard Habersham. "So, you got history and safety all rolled up into one."
N.E.W. Fund & the Phillips community
With the support of a $3,000 grant from the Neighborhoods Energized to Win Fund of Coastal Community Foundation, the Phillips Community Association is working to revive its now-overgrown walking trail, allowing kids, residents, and adjoining communities to enjoy outdoor activities such as hiking, cycling, and jogging.
As traffic has increased along Highway 41 with so many new developments in the area, it has become progressively more dangerous for pedestrians. With the revamped walking trail, residents will have a much-needed alternative to get around on foot while enjoying the beauty and history of their land.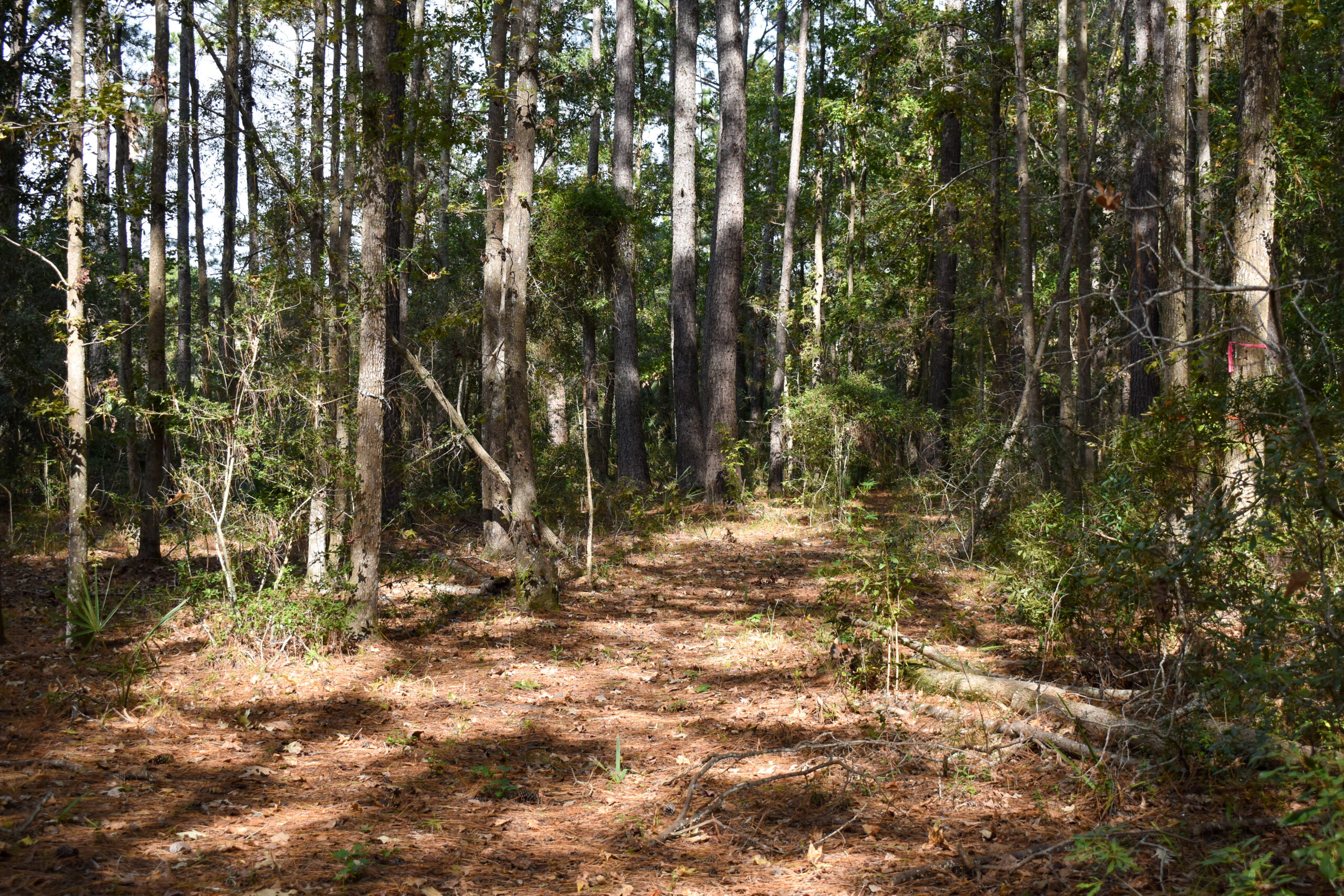 The community was settled in the 1870s by freedman who had been formerly enslaved on the nearby Laurel Hill, Parker Island and Boone Hall plantations. Many of their descendants live there today, and after many decades of fighting to preserve this special place amid an onslaught of development pressures, Phillips residents are finally beginning to receive support from outside the community, including from local governments.
The N.E.W. Fund, established at CCF in 1991, has served many communities like Phillips, not only financially with project-based grants, but through other means as well, such as leadership development and technical assistance. As a long-time grantee, the Phillips community has had the opportunity to participate in several training sessions on how to effectively engage with local policymakers, advocate for their community, and more.
After more than 20-years of working together, Habersham believes that is the most valuable tool CCF has given his community.
"I mean, the money was good; it helps us perform our tasks and everything," said Habersham. "But, what I really got out of it is leadership, how to organize, how to compromise."
The leadership training and relationship forged along the way proved especially important throughout the fight to preserve and protect their community from Charleston County's recent proposed expansion of Highway 41.
The original plan, referred to as Alternative 1, would have displaced many residents and harmed the Phillips community in various other ways — increasing air pollution and destroying its historic integrity.
Over the course of the year, the Phillips community mounted a successful advocacy effort to oppose the plan, and brought in a diverse coalition of community leaders, including CCF, to support it.
"I think that was the biggest thing that happened to us, the most important thing that happened to us for this fight," Habersham said. "If you look at most communities when they have a problem, it is a community problem. With ours, it became a Charleston County problem."
From local organizations and community leaders to Charleston County residents, the Phillips community had immense support in opposing the plan, explained Habersham. All parties agreed that the Phillips community should not suffer the consequences of the area's traffic congestion.
After a yearlong battle, the Phillips community and their allies swayed Charleston County to re-work its original plan. The new proposal impacts Phillips minimally, protecting all the homes of its residents.
"We feel good about it," Habersham said.
The future of the Phillips community
With a newfound sense of security, members of the Phillips community are looking for ways to shine a light on their community and its rich history.
Along with the new walking trail, they plan to build a learning center and a replica of a society hall that once stood to bring in both tourists and locals interested in learning more about Phillips.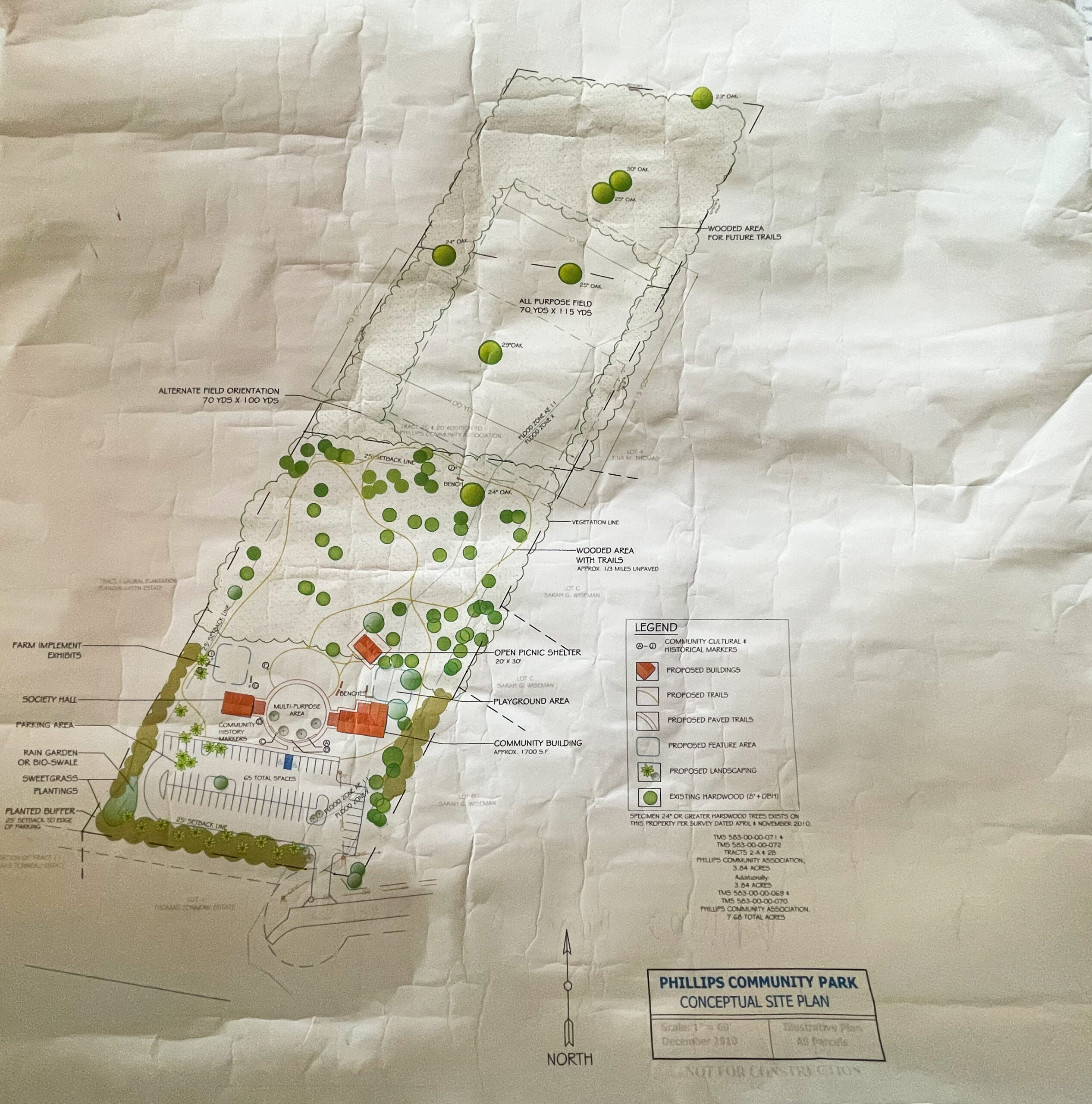 Historically, a society hall was at the center of the community — a place where elders would gather, meetings would happen, dances would be held, and so much more.
Habersham wants to share this among the many details of life at Phillips and the history of their land. They aim to tell their community's story from inception — how they survived, made money, and worked together to build a place of their own.
With a goal of eventually generating enough revenue to reinvest in their community, Habersham is confident no one can tell their story better.
"We don't just want Phillips to know our history," said Habersham. "We want everyone to know our history."