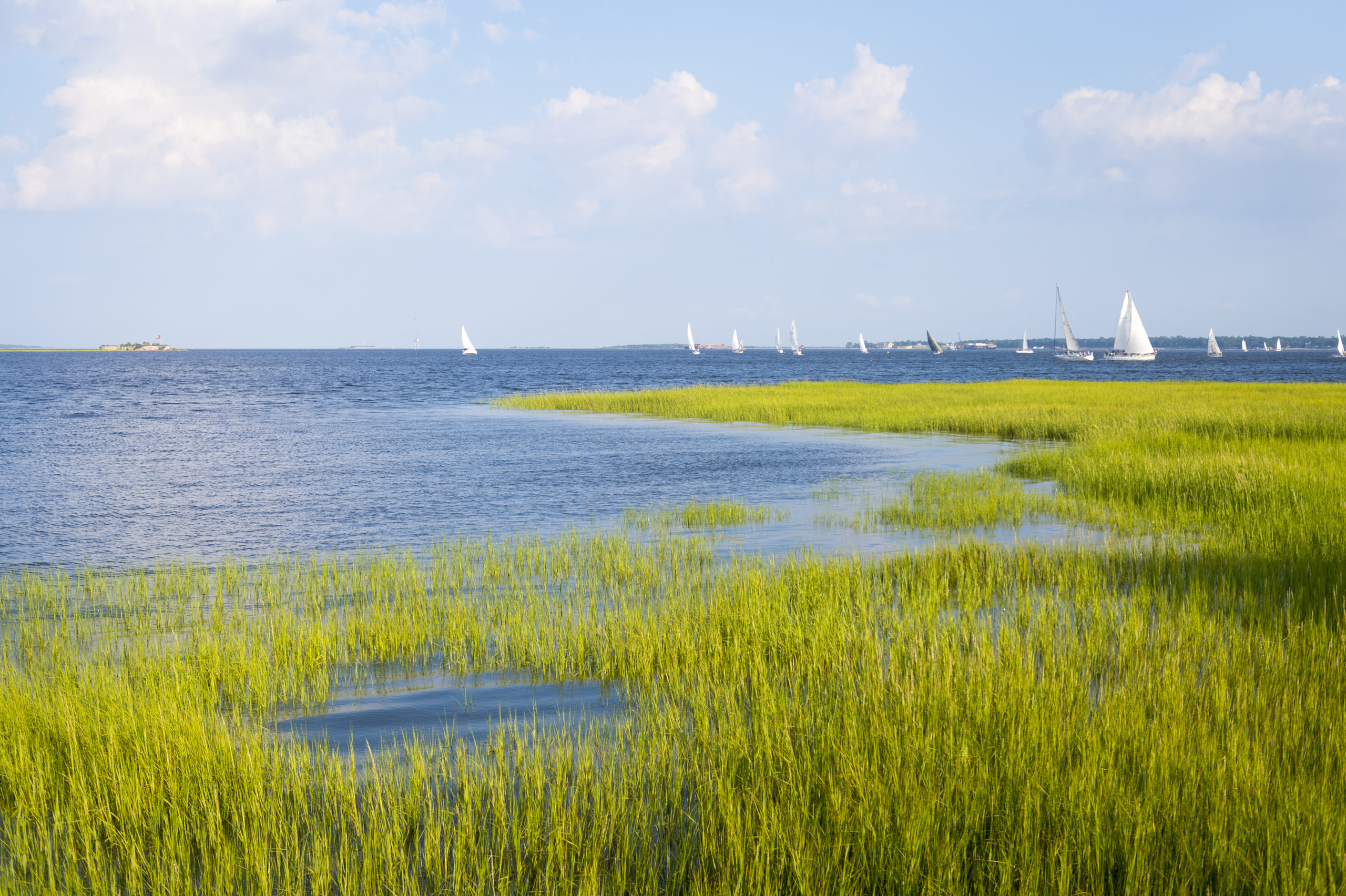 The Southern Lowcountry —our nickname for the region of Beaufort, Colleton, Hampton and Jasper counties — comprises half of our overall service area in coastal South Carolina. It's a region we've been focusing on since at least 1998 when the original Beaufort Fund was formed, providing dedicated service to the region from our office in the city of Beaufort. In our work with the Beaufort Fund alone, we've invested more than $10 million in this region.
Over the past year, we've been ramping up our efforts to serve the Southern Lowcountry even more robustly. As we announced early last year, we have expanded the Beaufort Fund with the addition of the Catalyst Grant, which provides six-figure funding for large-scale projects led by nonprofits. We awarded our first grant totaling $750,000 to Hopeful Horizons, a children's advocacy, domestic violence, and rape crisis center in Beaufort County, giving the organization the opportunity to expand their service area and open a satellite office in Colleton County this year.
We have also expanded the Rev. Pinckney Scholars and College Readiness programs to serve two new counties, Hampton and Colleton, and about 60 percent more students each year. This expansion gives the Foundation the opportunity to address educational inequities in the Southern Lowcountry and have a deeper investment and impact in the region.
We now have a staff of five focusing on the Southern Lowcountry, three of which are based in Beaufort. Amid these exciting new projects, we're also leading new efforts to tackle community-wide challenges such as affordable housing and expanding broadband access throughout the region, particularly areas that are woefully underserved.
As we move forward, CCF's efforts will continue to grow in the region using our Civic Engagement Agenda as the guiding principle for our work.