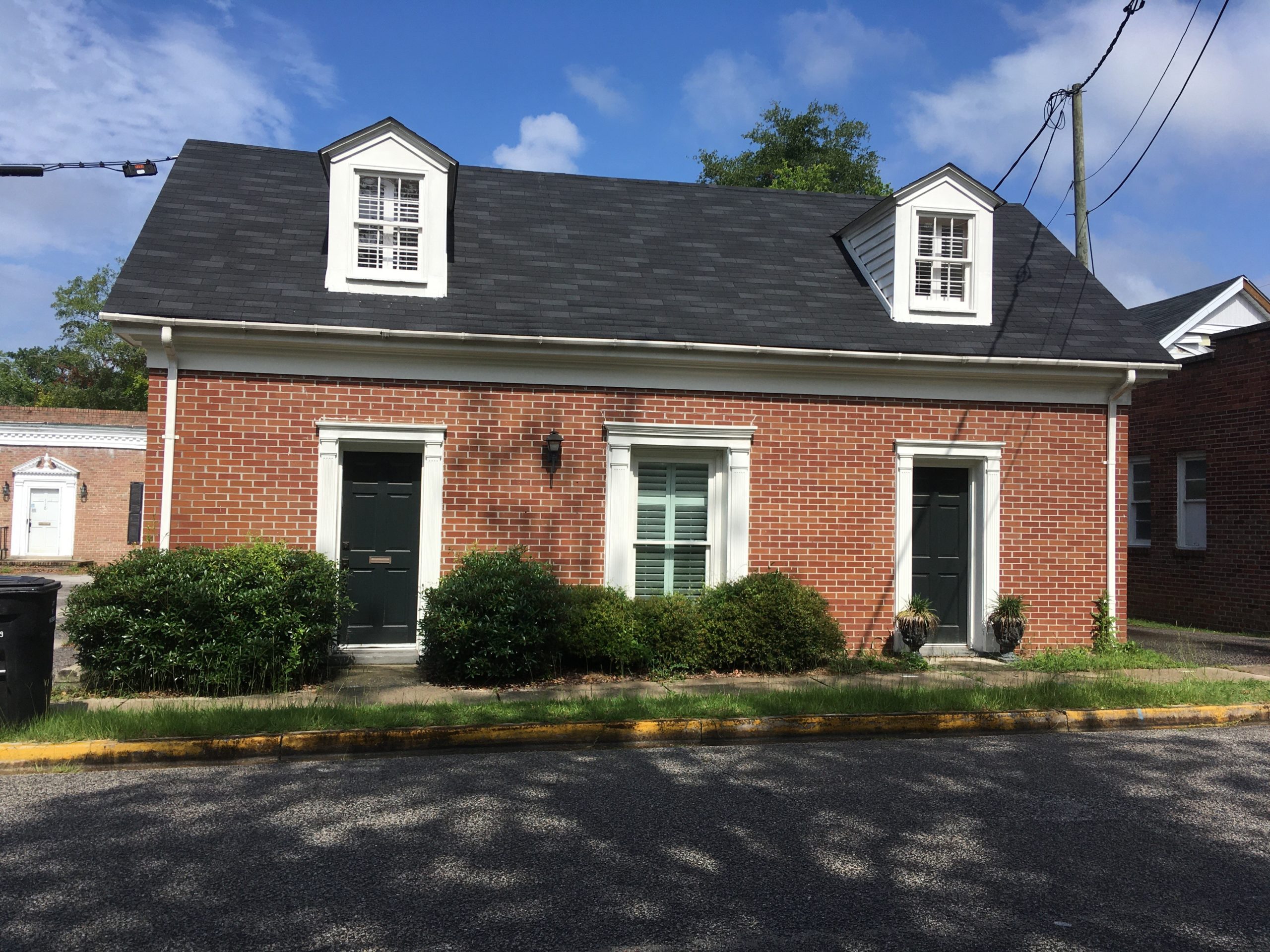 The nonprofit grantee of CCF's first-ever Catalyst Grant is unveiling the project largely funded by this new grant.
Hopeful Horizons, a children's advocacy, domestic violence, and rape crisis center was awarded the program's first grant totaling $750,000. This investment enabled the organization to expand its service area and open a satellite office in Colleton County, which has the highest rate of child abuse cases in South Carolina.
The Catalyst Grant program was made to inspire creative thinking among nonprofits in Beaufort, Hampton, Colleton, and Jasper Counties. The grant helps support nonprofits' large-scale projects that address community-wide issues through collaborative, equitable and innovative approaches.
Walterboro Office Grand Opening
Earlier this month, Hopeful Horizons opened the doors to their new office in Walterboro, offering a welcoming and soothing environment for families and individuals in need of help in Colleton County and its surrounding areas.
In their new office, Hopeful Horizons plans to support victims of child abuse, domestic violence and sexual assault with intake assessments, forensic interviews, therapy, support groups and other critical services.
Currently, the organization is offering in person services, such as forensic interviews and family advocacy for victims of child abuse. But they will also continue to offer some services remotely, such as therapy and intake assessments.
"Opening an office in Colleton County has been a dream of mine since I first worked with CODA and domestic violence survivors in a small office in Walterboro in 2004," said Kristin Dubrowski, CEO of Hopeful Horizons. "I'm thrilled to see this dream come to life! We are grateful to the Coastal Community Foundation and the community for making it possible to expand our services for abuse victims living in and around Colleton County."
The Catalyst Grant
The Catalyst Grant is one of four categories of The Beaufort Fund, CCF's annual grantmaking program that supports nonprofit organizations in the Southern Lowcountry region.
This year CCF took the opportunity to pivot to meet the needs of the nonprofits in the region amid the continuing COVID-19 pandemic. With a more flexible application process, The Beaufort Fund was able to quickly release nearly $1 million to 90 nonprofit organizations in the region.
CCF is now accepting applications for the 2021 Catalyst Grant program. Grants will be awarded over a minimum of two years, but projects of up to five years will be considered if the timeline is well justified.
"The Catalyst Grant was created to support nonprofit's bold, ambitious ideas that address community needs in the Southern Lowcountry region," said Veronica Hemmingway Southern Lowcountry Director. "We are excited to see Hopeful Horizon's new Walterboro office completed and open, giving the organization the opportunity to help victims of child abuse, domestic violence and sexual assault in Colleton County."
The Foundation's work in the Southern Lowcountry has and will continue to grow, with the expansion of the Rev. Pinckney Scholarship and College Readiness programs in 2020 and our advocacy efforts seeking reforms in areas such as education, housing, and the economy.
Our work in this region reflects the Foundation's priorities laid out in our Civic Engagement Agenda. It serves as a framework for the Catalyst Grant program and many other initiatives.