Affiliate Foundations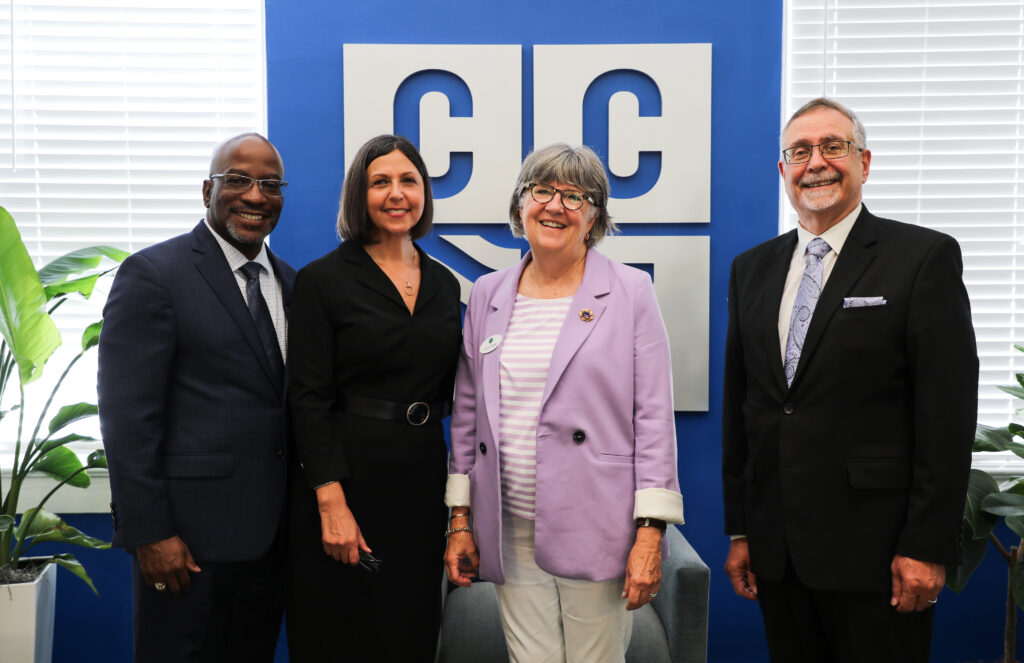 Coastal Community Foundation has three affiliate foundations: Waccamaw Community Foundation in Murrells Inlet, Frances P. Bunnelle Foundation in Georgetown, the Saul Alexander Foundation and the Jewish Endowment Foundation of Greater Charleston. These foundations, defined by the Internal Revenue Service as supporting organizations, are separate legal entities with autonomous governing boards. They retain control of their giving decisions while delegating operational functions such as asset management and human resources to Coastal Community Foundation, expanding their capacity for direct service. Coastal Community Foundation also offers nonprofit expertise, grantmaking and technical assistance to its supporting organizations.
Waccamaw Community Foundation

Established in 1999 and brought under Coastal Community Foundation in 2015, Waccamaw Community Foundation strives to build sustainable philanthropy to strengthen Horry and Georgetown counties. Since its inception, the Foundation has awarded more than $24 million in grants and scholarships. One of its recent successes has been supporting the region in the wake of Hurricane Florence through the Disaster Relief Fund through more than $400,000 in grants to help rebuild damaged homes.
Visit the Wacamaw Community Foundation website
Frances P. Bunnelle Foundation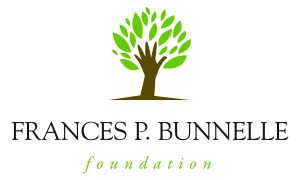 The Frances P. Bunnelle Foundation focuses on improving the quality of life in Georgetown County. Shortly before her death, the late Frances P. Bunnelle established the Foundation in 2000 in Pawleys Island to support charitable causes close to heart. The Foundation continues to focus on her primary goals: meeting basic human needs, addressing the root causes of poverty, preserving the environment, promoting economic vitality, and encouraging positive youth development. In 2016, the Foundation launched the Education to Career strategy, now one of its flagship initiatives targeting the intersection of youth development and economic vitality.
Visit the Frances P. Bunnelle Foundation website
Jewish Endowment Foundation of South Carolina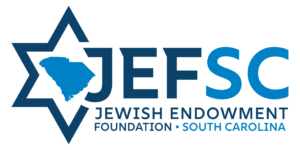 Established at Coastal Community Foundation in 1996, the Jewish Endowment Foundation exists to encourage donors to endow their support of Jewish causes, the Jewish community and the Charleston Jewish Federation.
Visit the Jewish Endowment Foundation of South Carolina website
Saul Alexander Foundation
The late Saul Alexander established the foundation in his will in 1997 to support Jewish causes and general charitable causes in Summerville and Charleston County.