Staff
Office of the President
Development & Stewardship
Marketing & Communications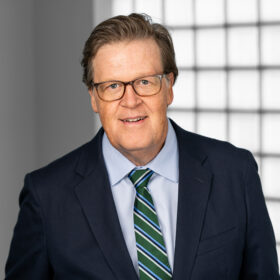 Todd Lohrenz
Senior Director of Marketing & Communications
todd@coastalcommunityfoundation.org
(843) 793-6123
Todd oversees communications strategy across CCF's service areas, for both external and internal audiences. His role includes heading up strategic communications, marketing, advertising, and crisis communications.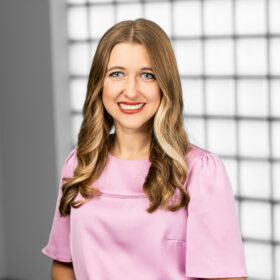 Mayci McLeod
Senior Marketing & Communications Officer
mayci@coastalcommunityfoundation.org
(854) 222-3463
Mayci executes strategic communications initiatives which highlight our work and impact across the region. She is responsible for creating video content, managing social media platforms, and writing articles for the website and newsletters. Mayci leads CCF's media relations efforts and is the contact for all media inquiries.
Grantmaking & Community Leadership
Finance & Investment
Talent & Operations