Staff
Office of the President
Development & Stewardship
Communications & Marketing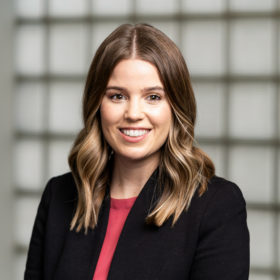 Abigail Darlington
Senior Communications Officer
abigail@coastalcommunityfoundation.org
(854) 222-3463
Abigail leads strategic communications and media relations for Coastal Community Foundation. She develops and implements the organizations' communication strategy, oversees branding and messaging, and coordinates media coverage.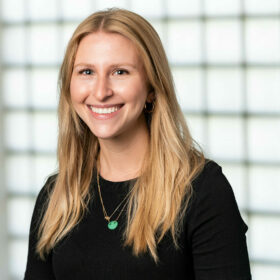 Sarah Lamb
Marketing & Communications Specialist
sarah@coastalcommunityfoundation.org
(854) 222-3460
Sarah executes strategic initiatives that illustrate CCF's work and impact in the community, with a focus on the Southern Lowcountry region. She develops quality content and design work for CCF publications, marketing materials, and other communications.
Grantmaking & Community Leadership
Finance & Investment