Staff
Office of the President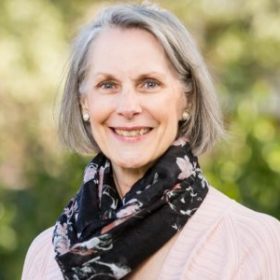 Patty Durham
Executive Assistant
Patty@coastalcommunityfoundation.org
(854) 222-3467
Patty works closely with the President & CEO, managing his calendar, interacting with the Board and creating a positive office environment for donors, community leaders and staff.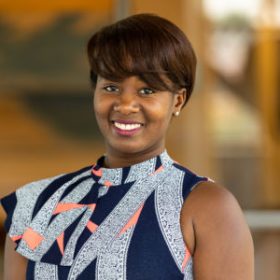 Operations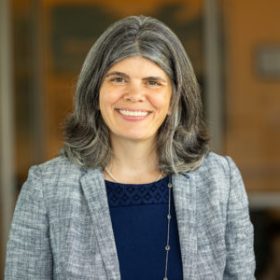 Angel Johnson-Brebner
Executive Vice President
Angel@coastalcommunityfoundation.org
(843) 793-6027
Angel leads the day-to-day operations of the Foundation's supporting organizations while serving as the internal champion for the collaboration with staff, Board, and the Foundation's partners.
Development & Stewardship
Communications & Marketing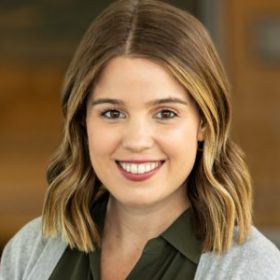 Abigail Darlington
Communications Officer
abigail@coastalcommunityfoundation.org
(854) 222-3463
Abigail leads strategic communications and media relations for Coastal Community Foundation. She develops and implements the organizations' communication strategy, oversees branding and messaging, and coordinates media coverage.
Grantmaking & Community Leadership
Finance & Investment
Social Venture Partners Charleston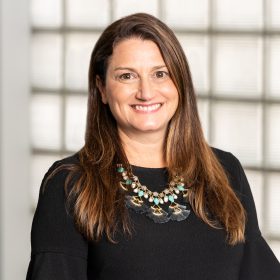 Lara LeRoy
Executive Director
LaraSVPChs@CoastalCommunityFoundation.org
(843) 793-6124
Lara oversees the Social Venture Partners Charleston program of Coastal Community Foundation. She carries out the strategic vision for the program, works with nonprofit organizations and investment partners.