Family Philanthropy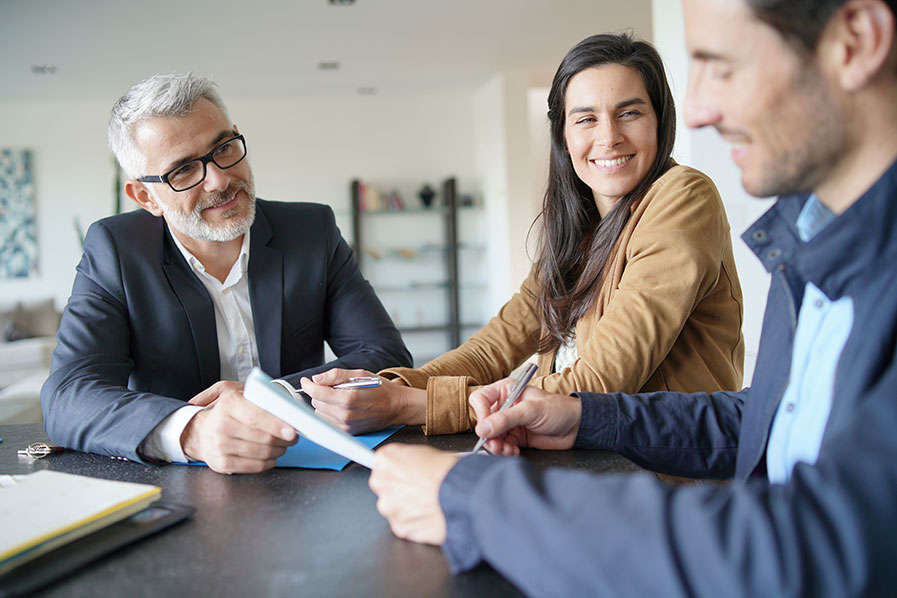 Families choose to partner with Coastal Community Foundation because they are interested in more than giving back: they want to work with philanthropy experts who can guide them through the process of creating their own unique multi-generational philanthropic legacy.
We work with many families who involve multiple generations in their giving to help them design meaningful philanthropic strategies that address the passions, values and interests of all family members. This allows multiple generations to work, give and serve together more efficiently. With a staff of 21/64 Certified Advisors in family philanthropy, our team offers unmatched knowledge of multigeneration advising, facilitation and training for next generation engagement for families and their professional advisors as they set long-term philanthropy goals.
Why start now?
Aligning your family's values, goals and giving strategies often takes time and careful planning. As subject matter experts, our team provides personalized coaching to ensure the next generation in your family understands the history your family has created and is engaged in the legacy you're building, so that when the time comes to pass the baton, those values and goals you've set are carried forward seamlessly.
How to start?
Our team is ready to help you take the first step in your family's philanthropic legacy. Here are our dedicated staff members who are 21/64 Certified Advisors:
Helen Wolfe
Senior Director of Development
helen@coastalcommunityfoundation.org
(854) 222-3458
As Sr. Director of Development and Stewardship, Helen manages the day-to-day operations of CCF's Development and Stewardship department, which serves donors, professional advisors and strategic partners. Additionally, Helen leads our work with next-generation legacy planning and family philanthropy.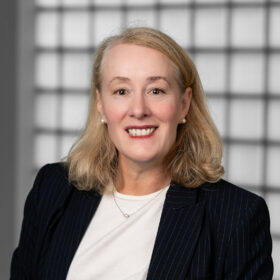 Melissa Levesque
Senior Vice President & Chief Strategy Officer
melissa@coastalcommunityfoundation.org
(854) 222-3464
As Sr. Vice President and Chief Strategy Officer, Melissa oversees the alignment of the Foundation's strategy across all departments, with direct oversight of the Development & Stewardship and Marketing & Communications departments.
Family conversations around giving and philanthropy can be challenging to initiate. As an initial resource, we created this short discussion guide to lead you through exercises that will help you think about your core values, reflect on your giving traditions, craft a giving statement, talk about philanthropy with your family, and take action together. By using these tools, you and others in your family will look at your giving in a new, more thoughtful, and hopefully, more meaningful way.
Our staff can help your family use these tools and facilitate family conversations around a variety of topics, including:
Identifying Your Values
What are your core values? How do they appear in your current grantmaking – or do they? This topic focuses on discussing values and motivations for giving, crafting a family giving statement, and learning how to say "yes or no" when a funding opportunity is aligned with your giving statement.
Pinpointing Your Passions
This topic uses tools such as 21/64's Picture Your Legacy (TM) that uses images to help individuals, groups and families develop language and begin articulating the causes that are most meaningful to you.
Understanding Your Family's Legacy
Capture your family story to uncover the characters, consider their choices, and clarify the values each generation has inherited through the exercise "What Am I Inheriting?" You will create a family diagram to explore your family history, dynamics and patterns, or be inspired to communicate your story and legacy across generations with a variety of storytelling tools.
Strategizes for Multi-Generational Grantmaking
Would you prefer the entire family gather together to decide all charitable giving, or let individual family members have a percentage of an annual allocation? Do you want to assign tasks like site visits or impact reports to different family members? This topic delves into various allocation and distribution formats, the role of each family member, and guiding documents to help your family participate in grantmaking.
Using Your Social, Moral, Intellectual and Reputational Capital
Charitable giving is more than just financial; it also contains social, moral, intellectual and reputational capital (SMIRF). You will reflect on and analyze how you have allocated your capital in the past through a variety of tools and learn how to leverage the different forms of capital strategically and meaningfully in the future.