Philanthropic Services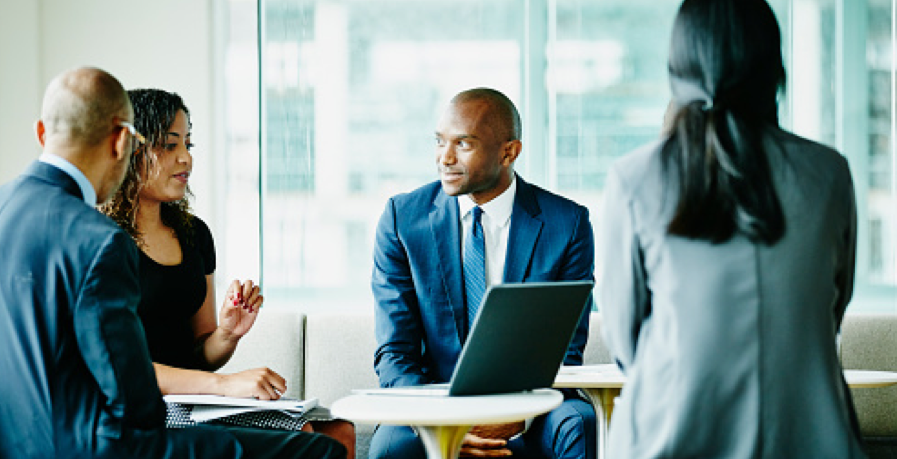 Coastal Community Foundation shares our decades of philanthropic expertise as grantmakers, program officers, and family giving specialists with donors and grantmakers throughout the Lowcountry. Whether you're a private foundation wishing to outsource the administration of your current grantmaking or a family interested in developing a multi-generational philanthropic legacy plan, our team can provide a service that suits your needs.
Family Philanthropic Services
Families choose to partner with Coastal Community Foundation because they are interested in more than giving. They want to work with philanthropy experts who can guide them through the process of creating their multi-generational philanthropic legacy. We work with numerous families who involve multiple generations in their giving and help them in designing meaningful philanthropic strategies that address the passions of all family members. Our staff's knowledge of technical gift and estate planning make us an ideal resources for families and their professional advisors as they plan for the future.
Grantmaking services
With our decades of experience in grantmaking, we offer corporate entities as well as private foundations turn-key grantmaking services to expand their overall impact on the community, leverage our decades of programmatic experience, and provide meaningful involvement for family members or employees.
Our staff can manage the programmatic and grantmaking function of your foundation or program on an outsourced, fee-for-service basis. Our team has decades of experience managing corporate and family grantmaking committees and can provide services at every stage of the process: (1) collecting grantmaking proposals, (2) organizing site visits, (3) managing grants committees, and (4) handling the distributions of grant awards and post-grant reporting.
If you'd like to learn more about our philanthropic services, contact Melissa Levesque at melissa@coastalcommunityfoundation.org