Support an Existing Fund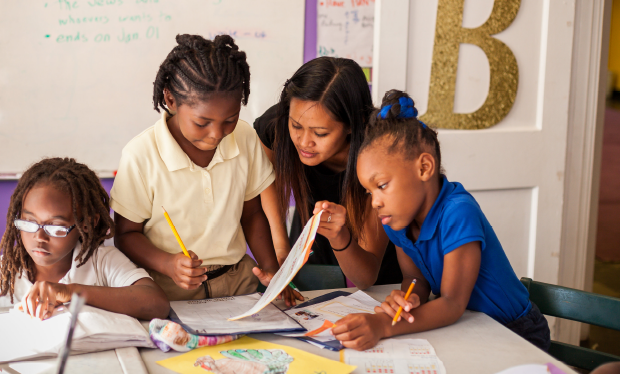 Anyone can make a charitable contribution to a fund held at Coastal Community Foundation. We oversee hundreds of funds, some set up by individuals for long-term grantmaking, and others set up by organizations or groups for specific causes. We also operate several of our own funds to gather support for specific community needs. You can make an online donation.
Donating to Specific Funds
There are three ways to donate to specific existing funds held at CCF.
Direct Contribution to an Individual's Fund
Direct contributions to individual funds are a meaningful token of appreciation for a friend or loved one with a fund at Coastal Community Foundation.
Direct Contribution to an Organization's Fund
You might also consider donating to an organization's fund to help support their operations.
Direct Contribution to a Specialized Fund
In times of need, such as after natural disasters, Coastal Community Foundation often sets up specialized funds to quickly gather donations and direct funds where they're needed most. During the most recent government shutdown, for instance, donors contributed to The Care Fund to support federal employees who were furloughed.
Donating to Our Field-of-Interest Fund
Another option is to donate to one of our field-of-interest funds, which are endowed funds created and supported by donors to serve specific philanthropic issues or geographic areas through grantmaking.
Field-of-interest funds areas of focus
Education
Grantmaking supports programs to provide high-quality public education to all children. It also ensures community members can attain higher education and workforce training and development.

Economic Mobility
Grantmaking supports organizations that encourage and advance economic opportunity for all members of our community regardless of race, education, income, gender, or age. This includes securing securing safe and affordable housing, gaining access to capital to start or expand a small business, or competing for jobs with higher wages and benefits to move toward economic security.

Coastal Resilience
Grantmaking supports programs that work to secure critical land conservation and prepare for and recover from natural disaster.

Culture and Inclusion
Grantmaking supports organizations that preserve the best of who we are, and clarify and tell the stories that mark the darkest chapters of who we were.

Physical and Mental Well-Being
Grantmaking addresses health disparities and encourages positive lifestyle changes to create opportunities for all to experience sustained wellness. This includes but is not limited to institutional healthcare, research programs, and community wellness programs.

Geographic Field-of-Interest Funds
Geographic field-of-interest funds help enhance the quality of life in specific communities by supporting a network of nonprofit organizations. Each has a local grant committee comprised of community members, selected annually, who work together to read grant applications, perform site visits and recommend grants from the fund.

CCF's Geographic Field of Interest Funds include: