Leave a Legacy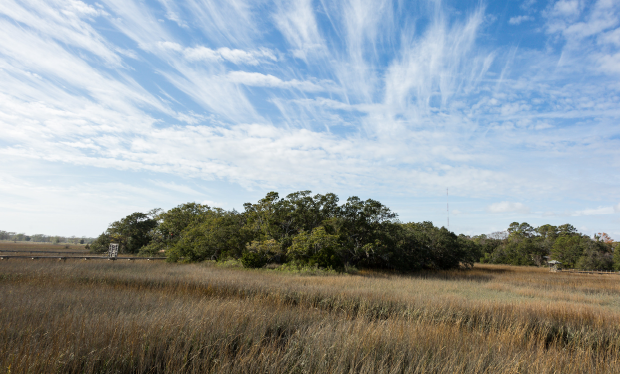 Coastal Community Foundation can help you leave a philanthropic legacy that provides lasting support to the causes that matter to you most. Our planned giving options can engage multiple generations of family members, or operate under the direction of CCF.
Planned Giving Options
Establish a charitable fund by legacy.
Donors may work with staff to create a charitable fund that may be listed as the beneficiary of their will, life insurance policy, IRA or qualified plan, or charitable trust. These assets may fund a donor-advised fund, field-of-interest fund, scholarship fund, designated fund to support a specific charitable organization in perpetuity, or the work of Coastal Community Foundation.

Establish a charitable trust.
We offer trust administration services as an option for donors who choose to include CCF in their trust planning. Trust administration services are $2,500 per year and includes all tax preparation, filing and compliance functions.

Give through your estate.
Make an outright gift through your estate to Coastal Community Foundation's endowment to perpetually meet the leadership needs of the community.